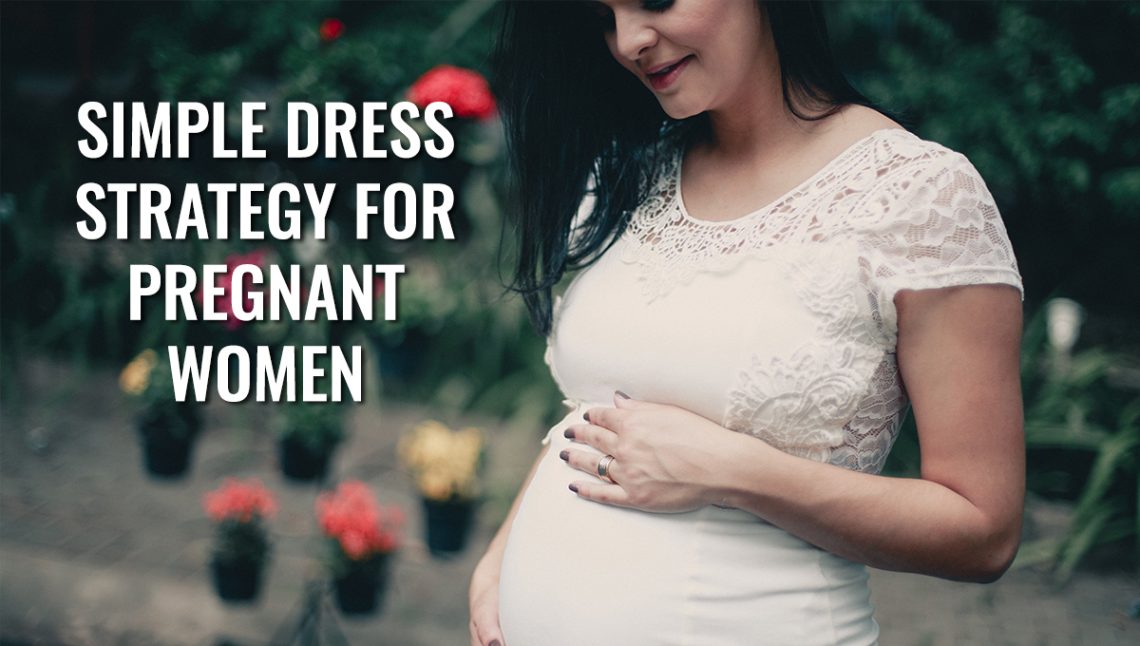 Simple Dress Strategy for Pregnant Women
MOM! A wonderful feeling to be a mother and the role of motherhood is incomparable.
Pregnant! Congrats! But the major strategy is how to figure out the best pregnant women clothes for the coming nine months. Its time to turn your wardrobe collection from tight or skinny dresses to loose or comfortable outfits.
This year, you are supposed to break all rules with your classy pregnancy special dresses. During pregnancy, every step demands your consciousness and different attires for different occasion matters a lot. Be a fashion force at this stage of your life.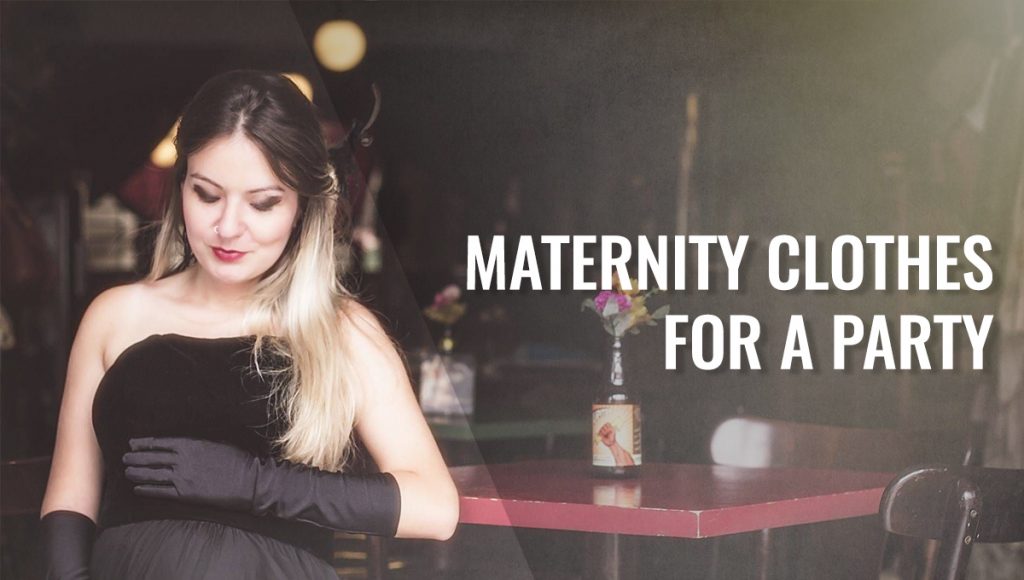 Maternity clothes for a party
If you are pregnant, it doesn't mean you have lost your dressing sense. The One Piece Dress for Pregnant Ladies can add oomph to your look. The long or short dresses can be your go-to look with flats or heels. Don't afraid of colors, feel free to wear your choice of shades according to the ceremony. Whether you are pregnant but your dressing style can bring you in the limelight.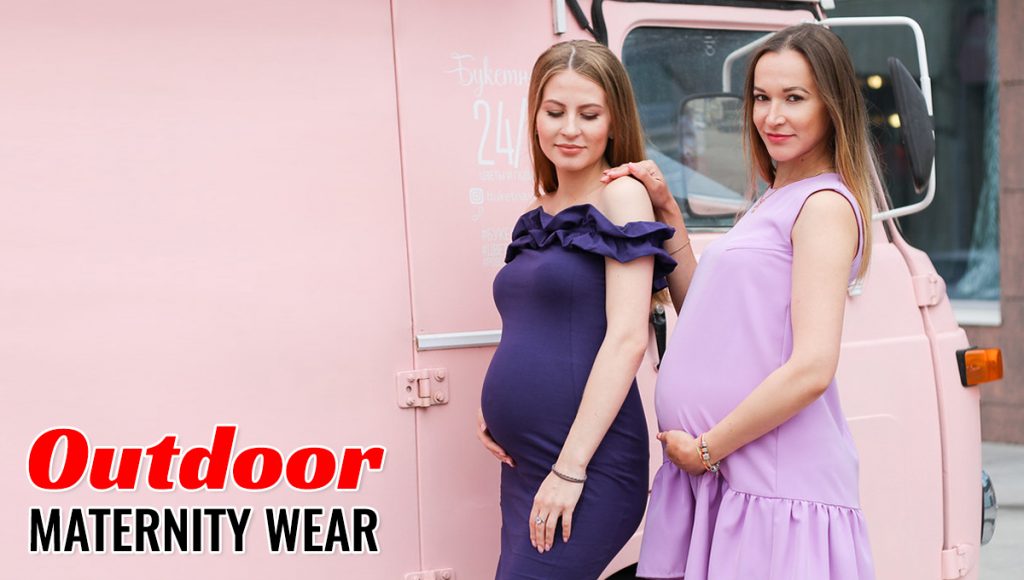 Outdoor maternity wear
There is no doubt in a statement that many designers forget to design the most comfortable pregnancy clothes for outdoor activities such as walking. The pregnant hikers more rely on tops that can easily stretch and opt their body shape. The material should be like that can easily wick the excess sweat and make your body cool and dry while performing any outdoor activities.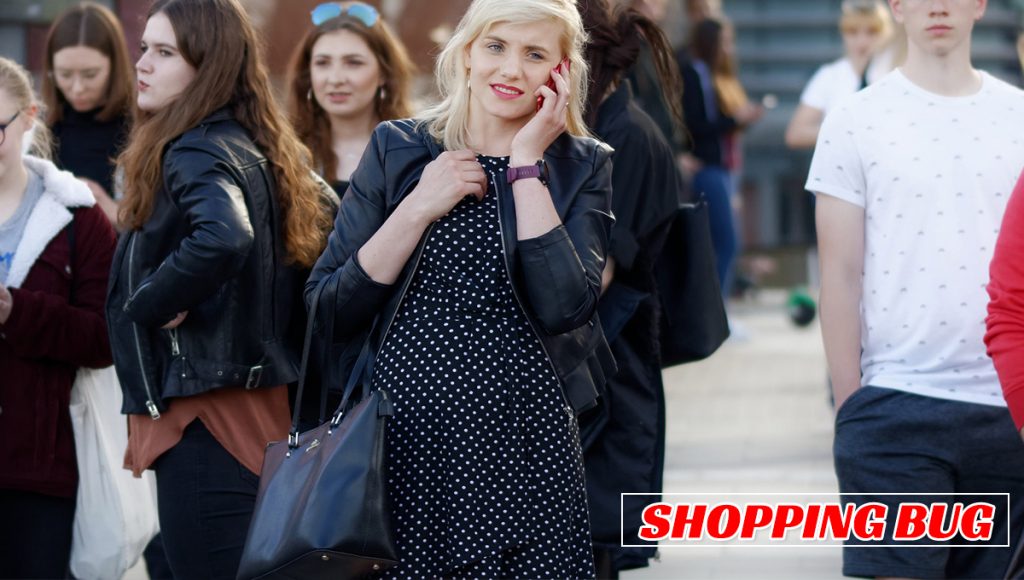 Shopping bug
While shopping, do prefer clothes that are easy to wear, remove and in which you can walk with confidence.
If you are mad of shopping, let us tell you one thing more clearly; every month your body is going to change internally as well as externally so its best to shop only one or two pair of outfits because with your body you have to turn to another style or attire. Surprisingly, the maternity clothes will no use in the upcoming years or post-pregnancy.
For a better option, hit the online shopping for women's clothing.
Stay comfortable while working hours
From Monday to Friday, if you have to spend time in office and over that, you have to be careful about your baby bump; bear in mind your dressing style.
Go with comfortable loose clothes along with low heels. If your office has the rule of casual wear, pack your lower body with leggings and turn to tunic type long shirt with cardigan or blazer for winter. And for summer you can go with tunic pattern same as loose shirt. During pregnancy, you will feel the glow on your face and it's natural, keep it constant throughout your nine-month is little harder because a lot of changes have developed in your body like mood swing, stress and apprehensive. But when you wear good, you feel best and you look perfect!