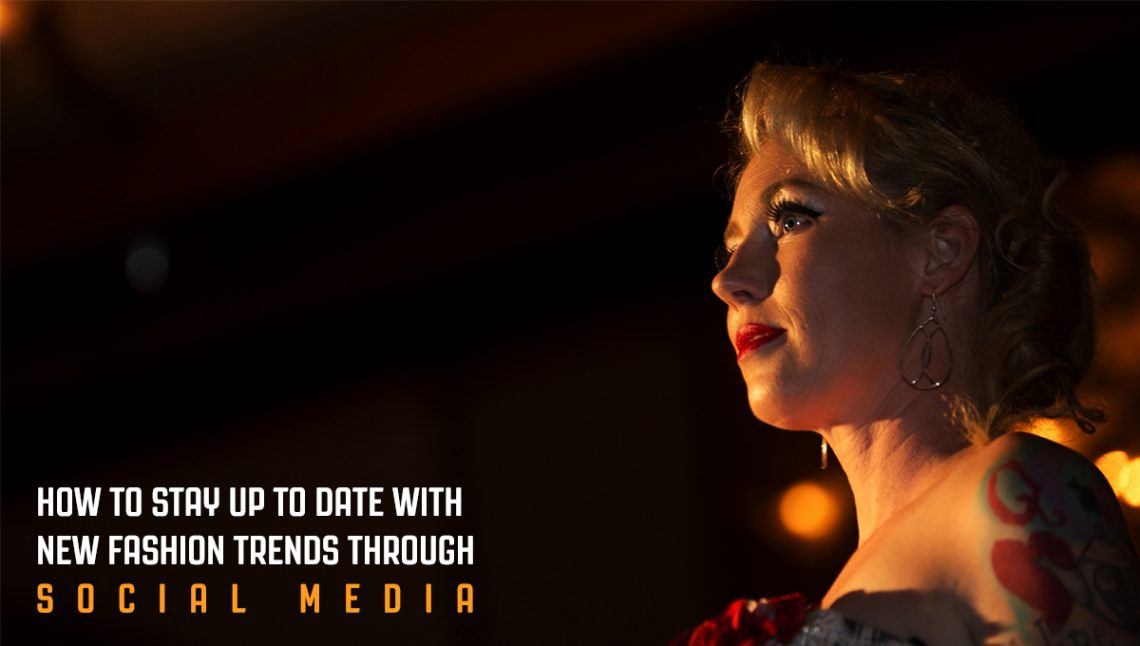 How to Stay Up to Date with New Fashion Trends Through Social Media
The fashion industry is ruling the society by offering ever-growing trends that last for a month or two. But here the striking point is how to stay connected with rife rumors of the fashion industry.
Stay in touch with change is a little tricky as you have a business to cope up with but it doesn't mean you have to give up your passion.
A name called social media is an imperative part of an individual life. More than half of the world population is rotating around it. According to the present concept, every single person has access to one or more social channels to keep moving their finger on a mobile screen or other network connecting devices.
Social media is the best place to learn about all the Hollywood designers, stylish and new cannas fashion theme and trending styles. In the social media age, you come to know about your friend's style statement and how's their dressing sense change with access to social media.
Let's discuss how we can stay up to date with vogue by including social media in our lives.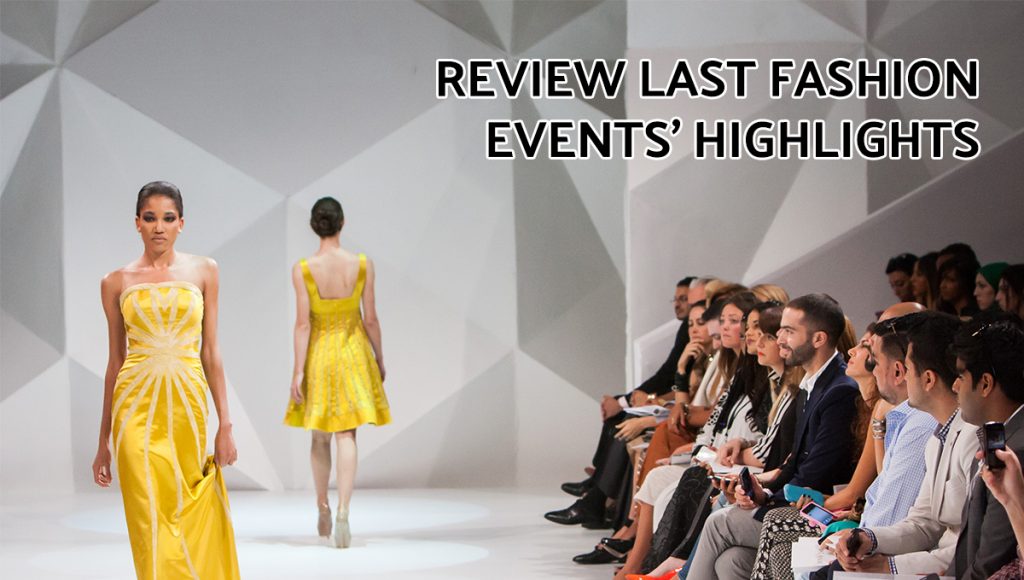 Review last fashion events' highlights:
The platforms such as Facebook, Instagram, Twitter, and Pinterest are some of the popular social sites to attract the youngsters especially women.
Suppose you miss a red carpet of an event or fashion show, don't be apprehensive?
After a few hours, the pictures will be on Instagram along with brand tags and designer name with a classy description of the dress.
There is no confusion to say, social media and fashion are moving hand-in-hand. The fashion social media inspires people how to look like their favorite actor, singer, and designer and it is feasible just by imitating their outfit with some guidelines.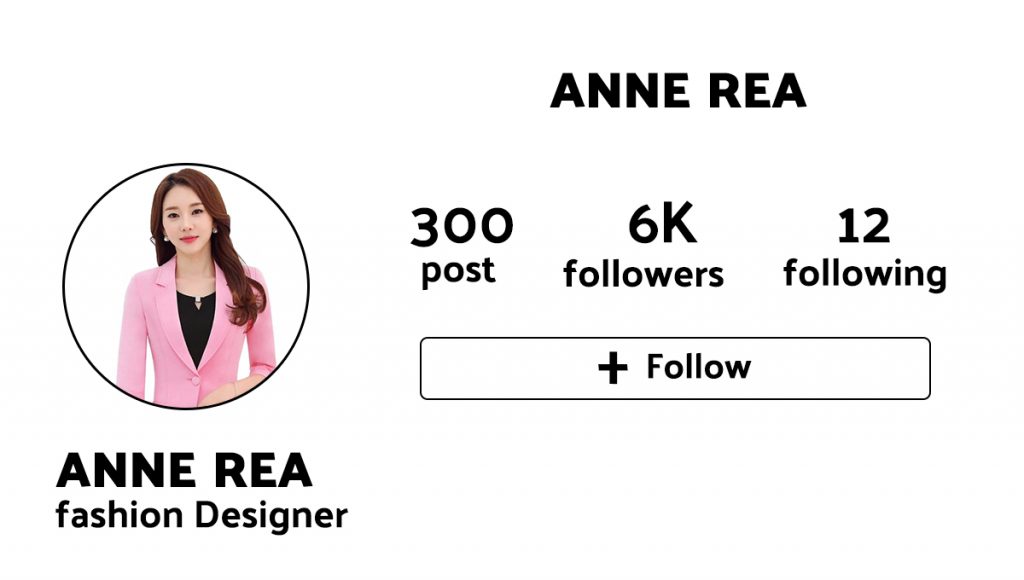 Follow favorite celebrity:
Nowadays, all celebrities have social accounts. They love to stay in limelight and you love to stay in their shadow. In order to maintain their valuable position as a fashion force, they keep posting their latest pictures on social accounts. They are the ones who set the trend with their stylish game.
An individual loves to follow their favorite on different social accounts. Moreover, giants reflect real personality to give a Fashion style guide to their fans or followers.
The social media is like a revolution in the fashion industry. It has changed the fashion world with its best features.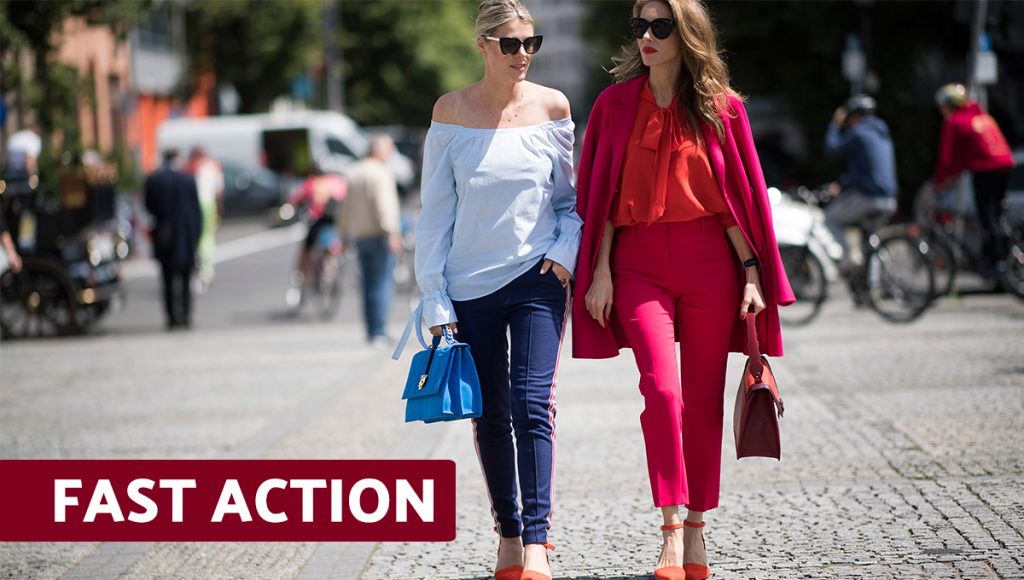 Fast action:
Now through the Facebook page, Twitter and Instagram accounts, you can get an idea of how to combine the sexiest top with the elegant bottom. It is the fastest-growing pattern and connects the people with trendy styles.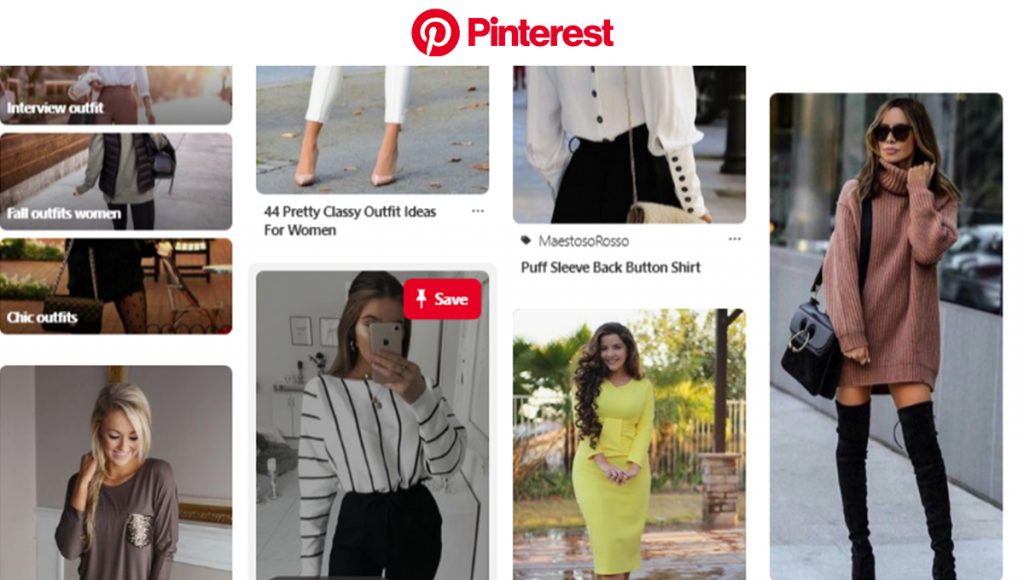 Easy purchase:
Pinterest is the best way to make your purchase easy. It means when you have to copy your favorite actress, just hit the Pinterest and same outfit you will get there at the genuine price.
What are the popular Fashion tips for women?
In today's time, superstars are setting a new trend through their movies, unique designing and creative work and all these come to you through social media.
Live your life by wearing all the colors of joy and happiness.
Step out from your comfort zone: Wear something unique and get out of your comfort zone. This is your life, try everything that represents your cool and sexy sides.
Always accessories: Dress is incomplete without a perfect accessory. Try to wear at least two accessories to enhance the beauty.
Variety in wardrobe repertoire: Same color and style depict your same look. This time, go with a trend like a bell bottom, layered and floral dresses. Add on variable pattern and colors in your collection.
Hit the Social Media Style Guide and explore Womens Clothing to scale up your style statement.