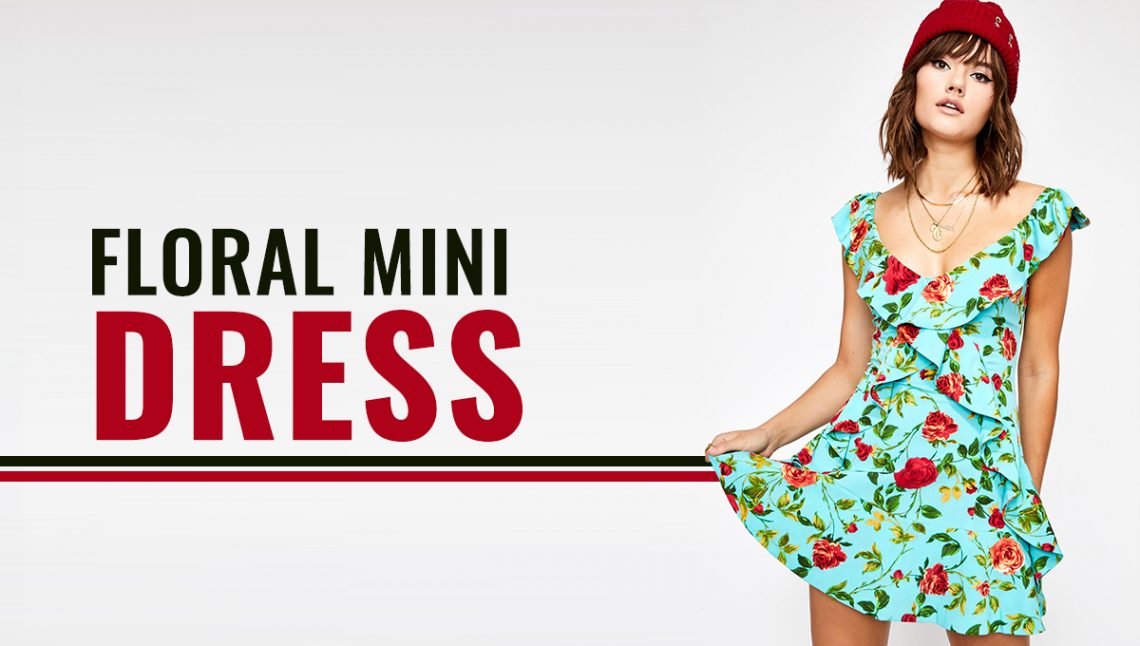 10 Fresh Ways to Wear Your Summer Dresses
This summer is all set to blow the hot air around you. What's the first thing that knocks at your head when think or heard of summer? Of course elegant & fresh dresses – women's everlasting crush. If you want to look cool, getting dressed without too much stress then summer outfit can be your go-to look.
This summer makes you copy your favourite celebrity and street stars' style, pattern and how they carry any outfit with so much grace and courage. This season comes up with cool, sexy, fancy and comfortable outfits.
Are you ready guys? Feel fresh with 10 fresh ways or ideas to wear your summer dresses. Excited! We contribute to making your excitement more and more. Design your wardrobe with our style tips, so what are you waiting for? Dive into this article and explore the best for your summer.
1. White dress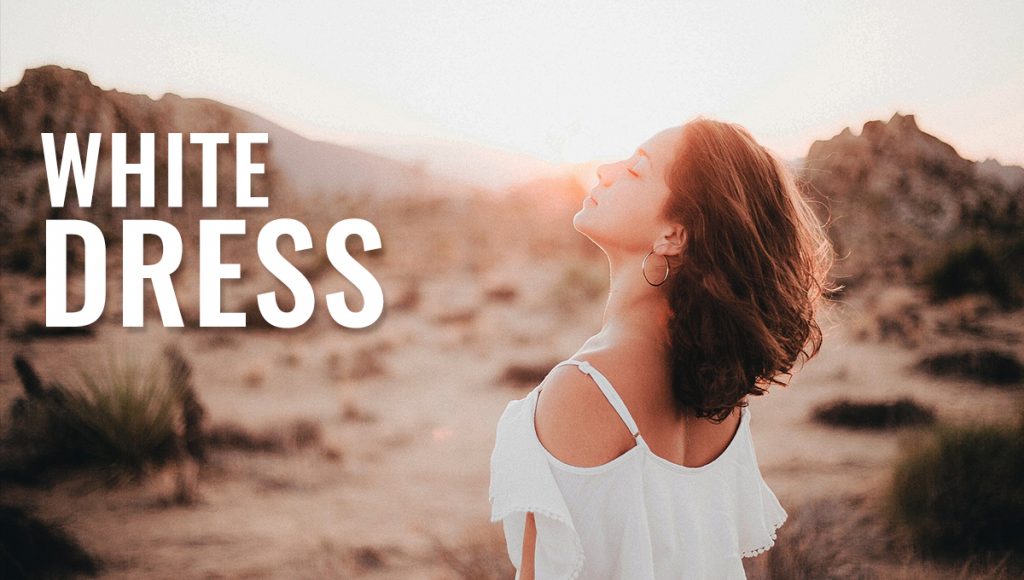 White is the best color to wear during the summer season. And a white dress is overtaken other color and outfits. Long and short white dresses are something pretty cool when the hot sun is just over your head. It is adorable for the office and outing purpose.
2. Off-shoulder dress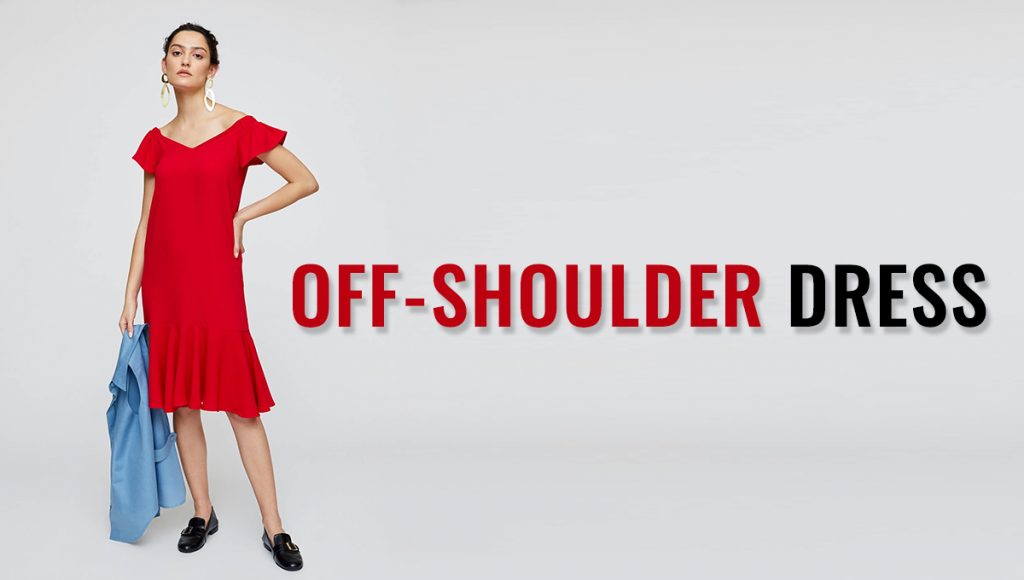 An off shoulder outfit is perfect for a day look, vacations and cocktail party. This trend is designed to look hot on a hot sunny day. A nice long or short dress with off shoulder pattern is perfect to bring spark in your personality.
3. Short skirts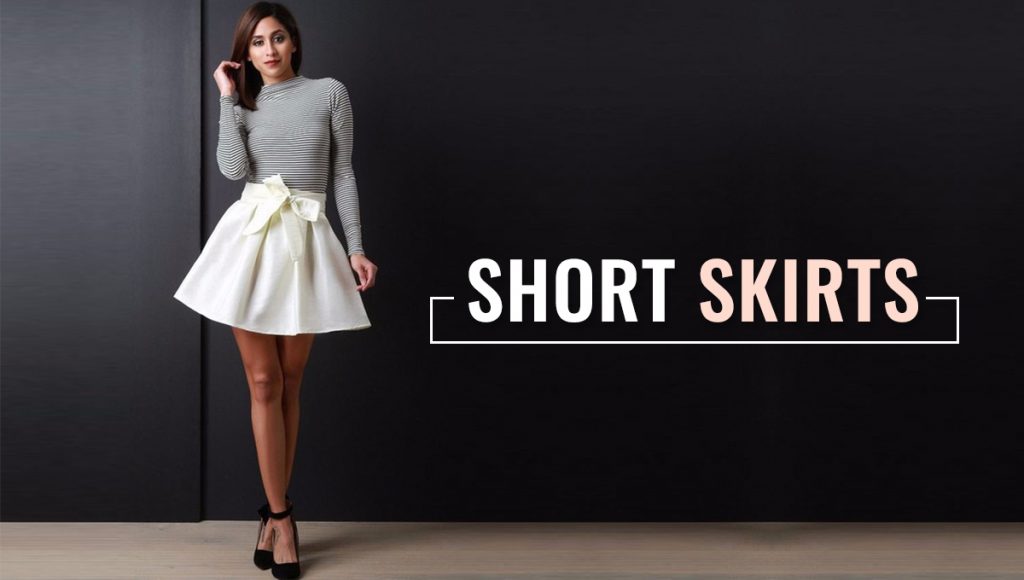 This season is ringing your door and you still confused with the thought of How to dress to look thinner in summer?
Today there is a buzz in the market for short skirts. It goes with any blouse – check shirt, off shoulder top, t-shirt and long length shirt. You can tuck in your blouse and enjoy your day.
4. Floral mini dress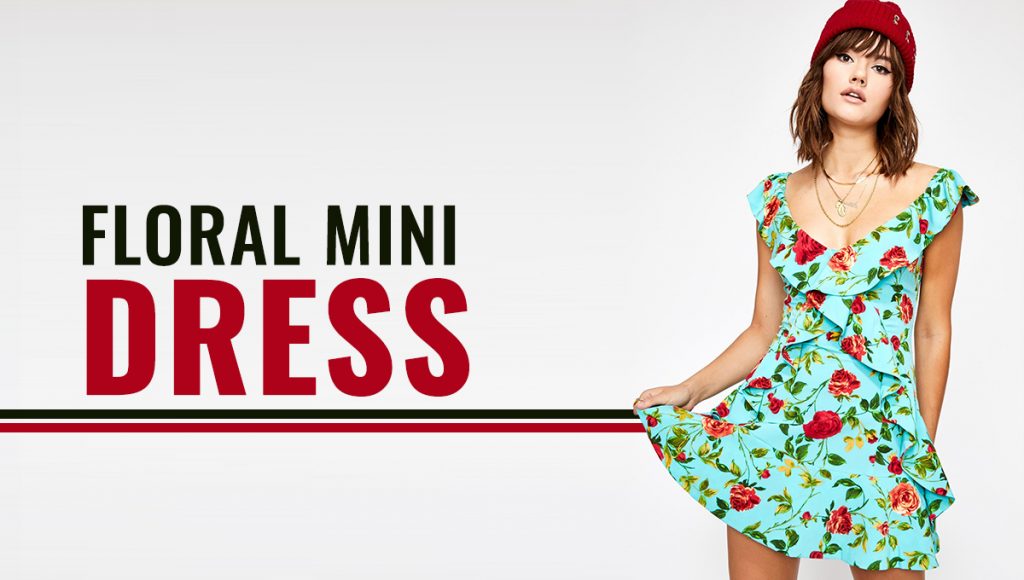 Summer season speaks the language of floral prints. The one who wants to look cool on a date, seasonal shopping and vacations can choose a floral mini dress. You can wear it with a pair of sneakers and heels for sizzling & colorful personality.
5. Striped outfit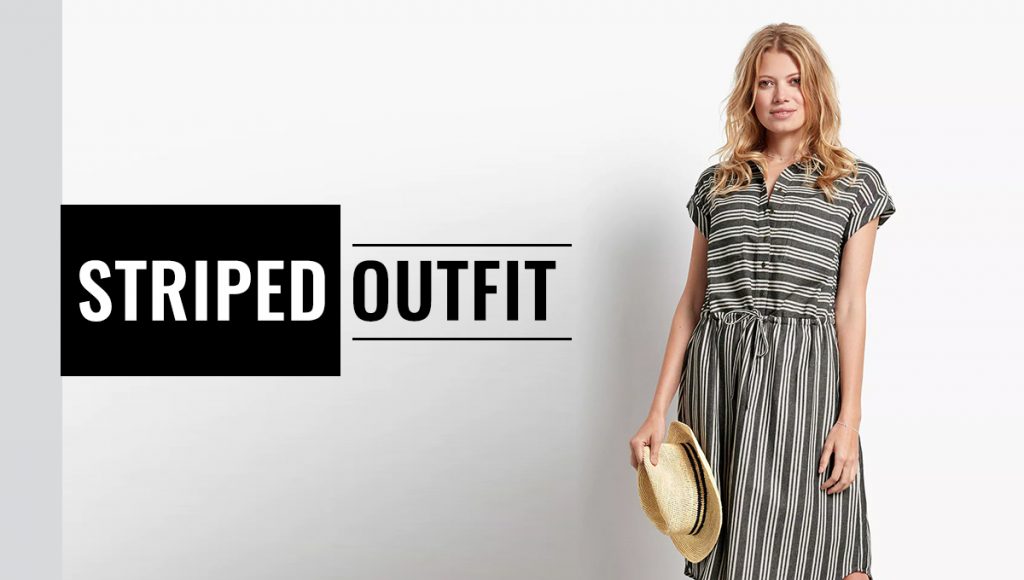 This is a season of a striped idea. It is the only pattern that never outdated and should always stay in your wardrobe. The classic look you can wear with striped outfit idea. Your favorite loafers and blazer over striped jumpsuit and dress will complete your overall look.
6. Polka dots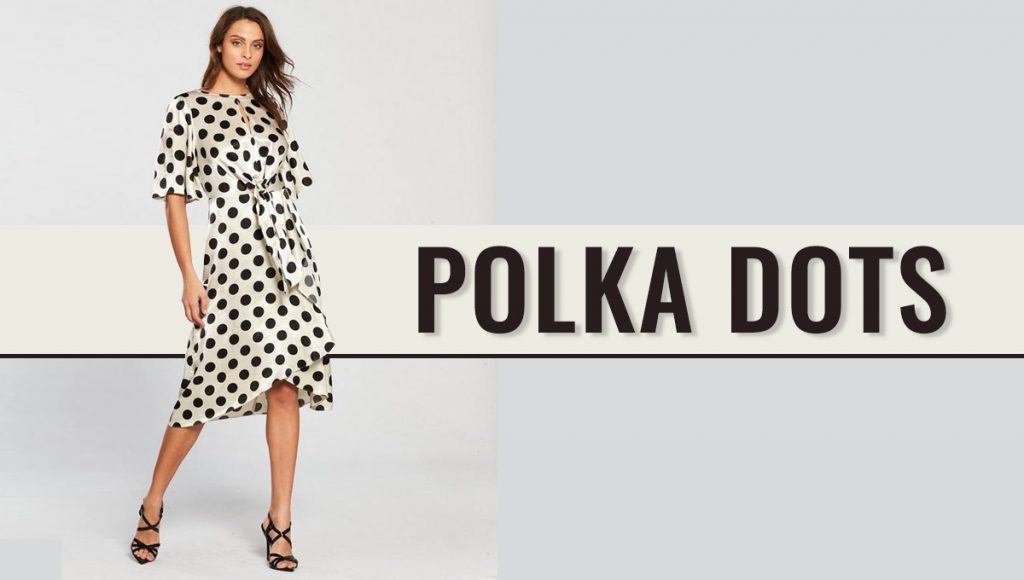 This season, you'll see dots everywhere – on streets, the fashion world and shopping malls. Polka dots have a major role this year with a skinny belt over the waist and comfortable shoes or sandals.
7. Denim shirt-style dresses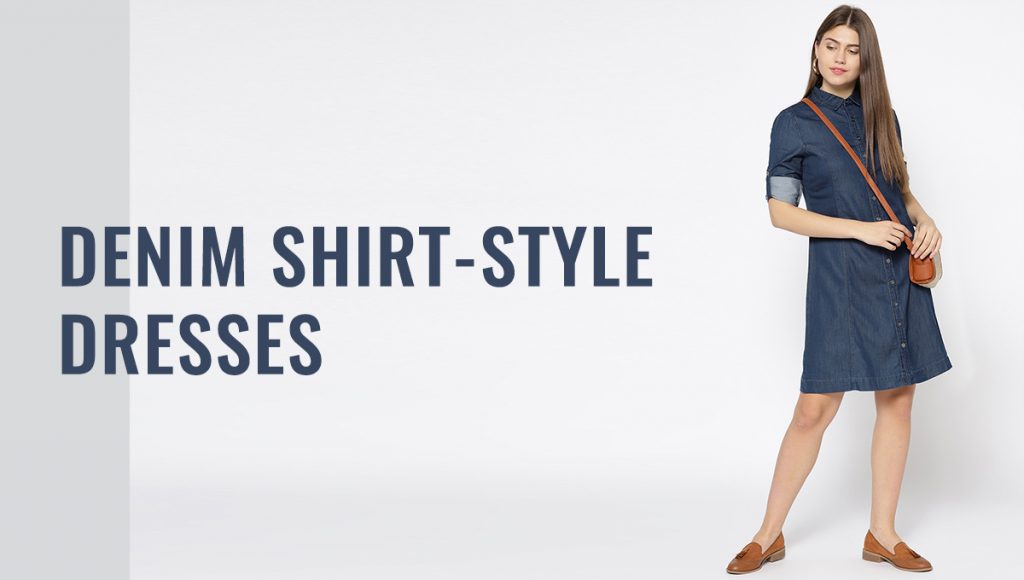 Denim! Denim! Everywhere – denim shirts, skirts and now dresses. The casual and cool look you can accept with shirt style denim dress. Get this pattern from the Women clothing online store, its available all around.
8. Sexy summer date idea
Late night date is not possible if you won't wear a tempting dress with high heels. A sling bag over your shoulder and light make-up will definitely impress your partner. When you choose a hot black dress, this means you set the whole venue on fire. Your full body language shows how much confident you are.
9. Graphic pattern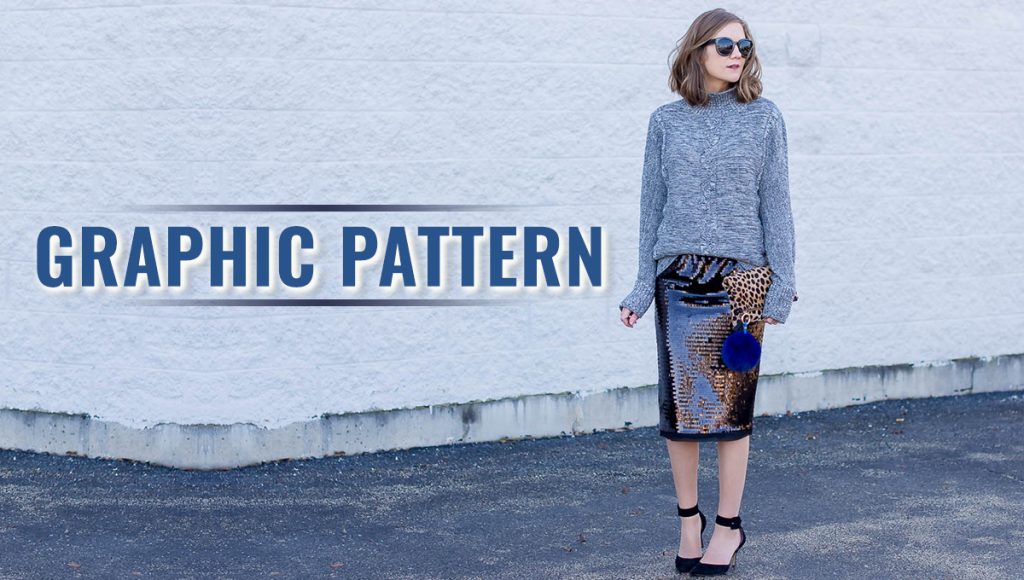 Graphic pattern is eye-catchy and explains your personality if you choose it with little care. This style, every woman must have in her closet. Its go to everywhere look. Without putting much effort, you can present yourself in front of the public by wearing it.
10. Animal print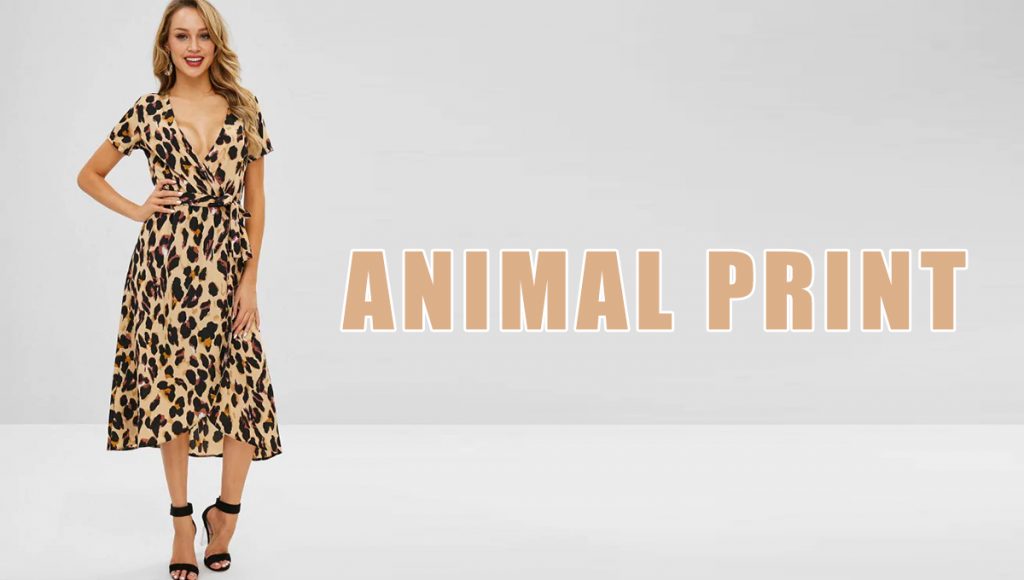 Animal print is worldwide popular. This is not because of the season trend but it makes you shine in the crowd. There are a huge variety of prints available to make you chic & cool, sexy & strappy. Every outfit has its own identity but how to carry and wear is completely dependent upon your mindset. But for sure, dresses can raise your persona up.