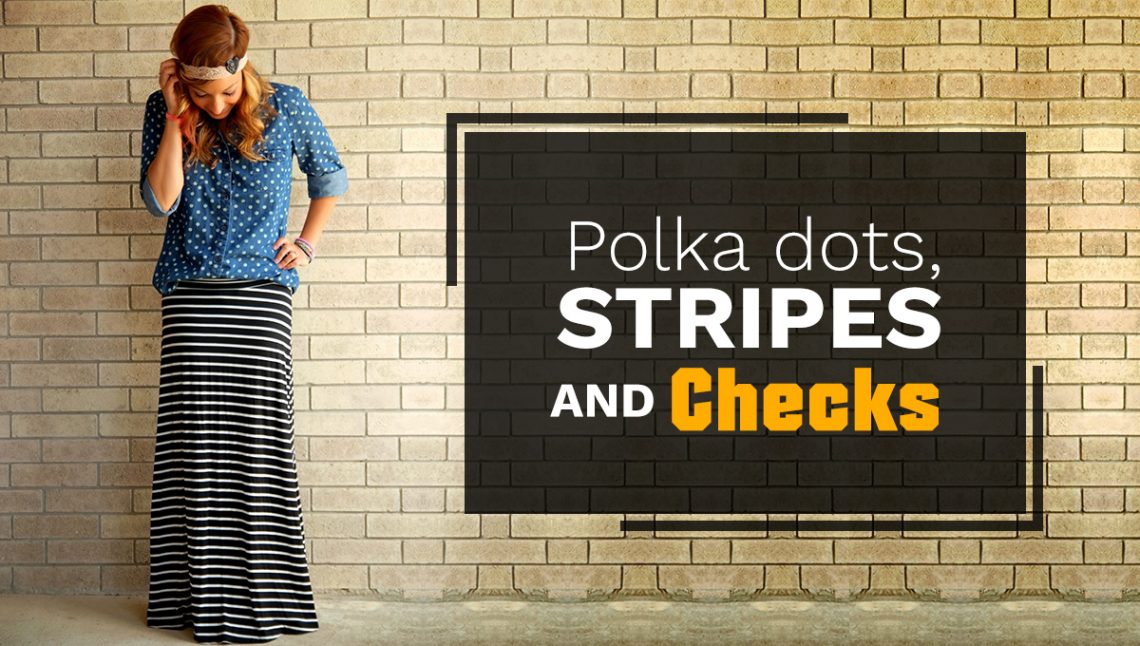 Latest Fashion Trends Every Women Should Know
Fashionista! Fashion Forces! What you love to call yourself. Of course, women dream to become ideal because of her super cool and sizzling outfits. This article is for all the lovely ladies who want to stay in trend.

Let's move forward with Latest fashion trends for women in 2023.

Bell bottom jeans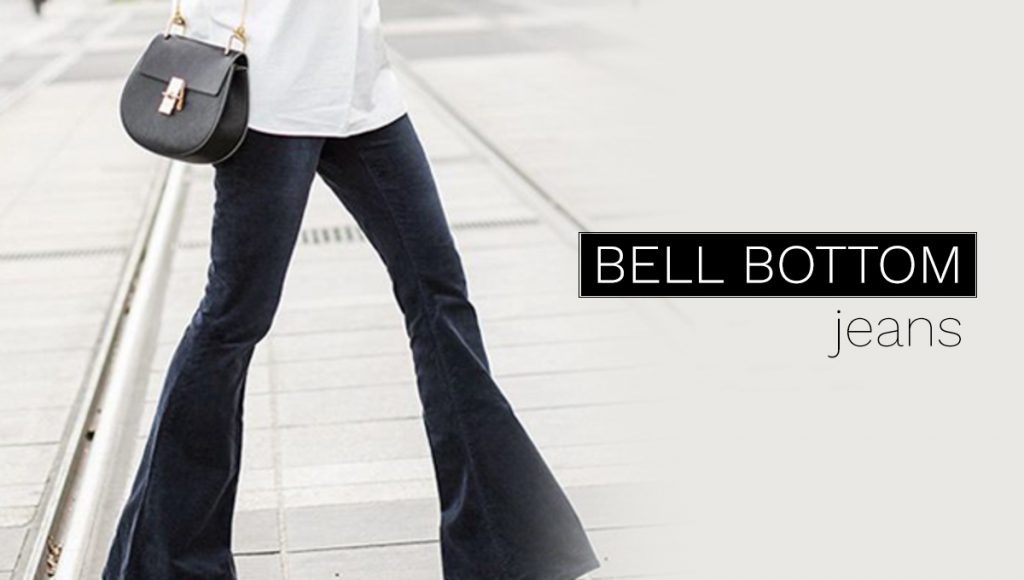 Bell bottom jeans, 70's trend is back in 2023. Earlier they were very popular and today again it waves up the Different Types of fashion styles in the world. But this time, new styles are jumping into it to pick up the best out of it. Now move next to understand the clear-cut idea of how to style bell bottom jeans because it has to manage with caution, if mismatched they can ruin the whole look of your clothes and personality as well. The flare bottom looks classy only when you combine it with a stylish pair of footwear and top. The flare pattern is gone best with a t-shirt or sweater which doesn't fall below the hip and with this outfit, a pair of hell is the perfect combo.  Apart from this, tight upper goes best with it instead of loose or flare.     

Patterns: Polka dots, Stripes and Checks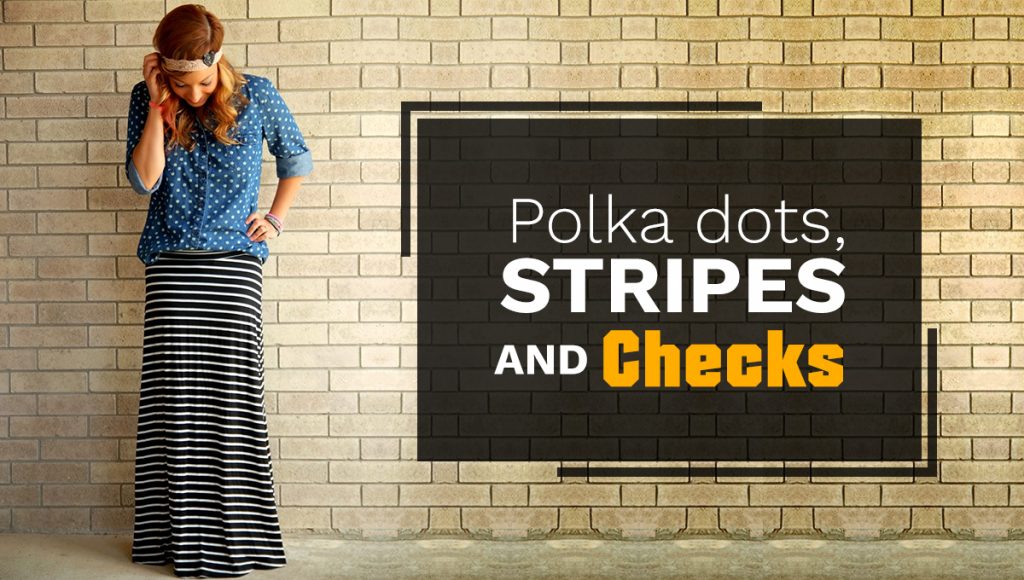 Spring season is touching your breath and trend touching your body. Its spring, so floral will be displayed at every showroom. The checks and strips are more likely the spring season outfit and it has been carried by ladies beautifully. The polka dots are another popular style you can grab, its mainly admirable in short or long dresses. This year all trends are available at vast range as compared to others. Check shirts or one piece are easily worn by professional women.

Dark jeans with ripped style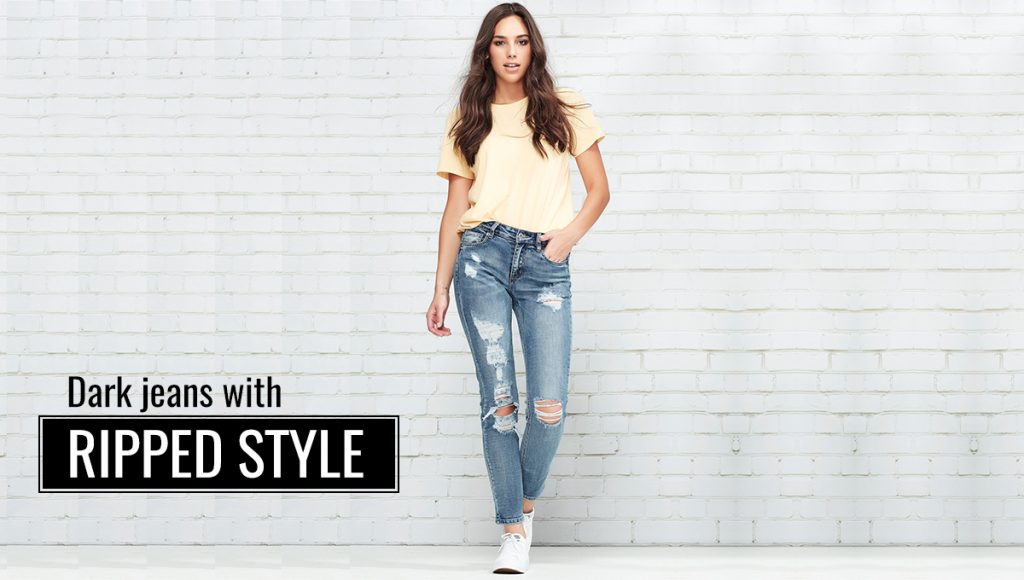 This spring is thought of a darker style. Get the super fashionable look with dark denim and ripped style over it. With dark jeans, you can match the striped or floral top. The plain jeans are no more in the market; in fact, women do not prefer it to wear especially if you talk of the spring season.

Floral maxi dresses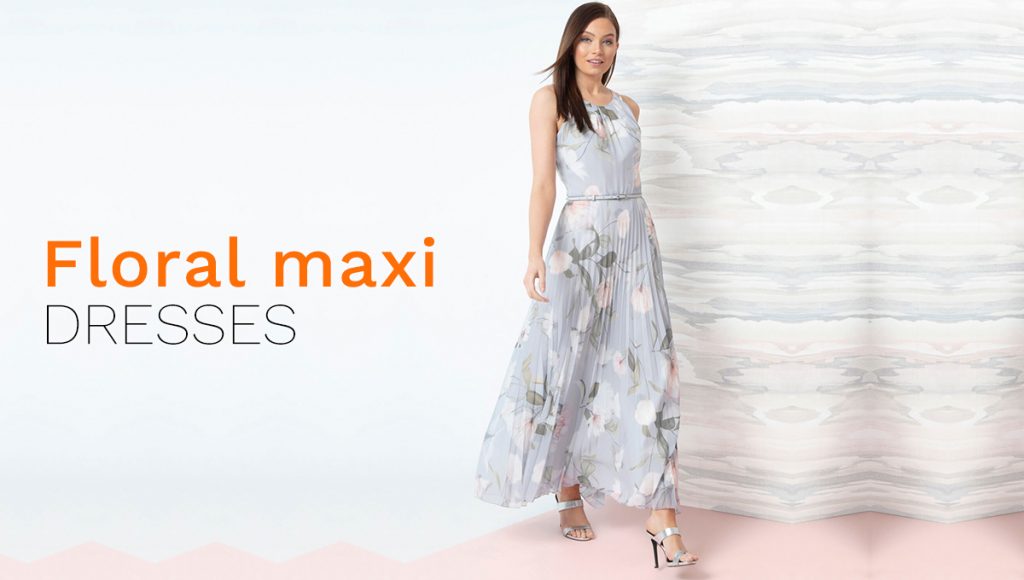 Women love to follow celebrity outfit. There is always a buzz of what actresses have worn on the red carpet, her wedding ceremony, reception party, store launch or whatever the concert is. Girls are desperate to follow them in their every look. Floral maxi dresses are seasonal love for women. This is a perfect piece for go-to-look. Soft, elegant and seasonal outfits are carried to give a push to your overall personality.
These days, ladies are shinning in floral maxi dresses. The colored maxi dresses can be taken special space in your wardrobe but what makes your collection unique is white base with floral prints.

Women love shopping whether their wardrobe is full of summer or winter collection but the greed of trendy style is always inclined them towards the shopping. Online shopping for women's clothing is another type of encouragement to put your one step into the market and one on the cover page of designing magazine.

Get ready! These are wearable, and you're going to want them all. If you want to glitter in a party, ceremony, office or other occasions, add the coolest look into your cart. The trendy style places you in the limelight.