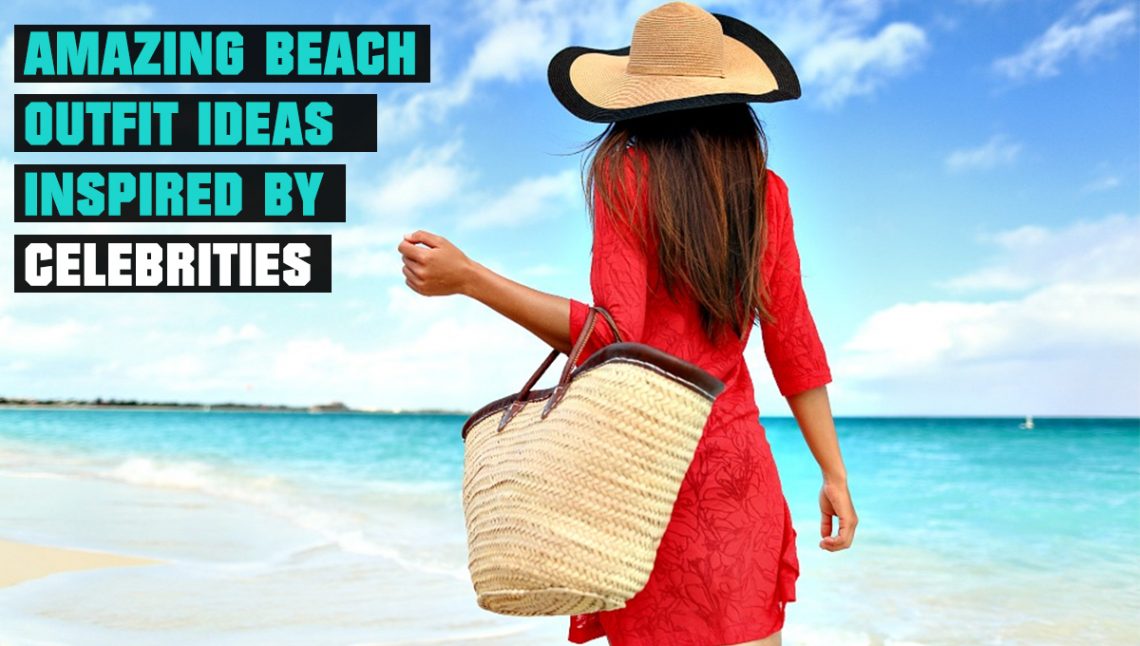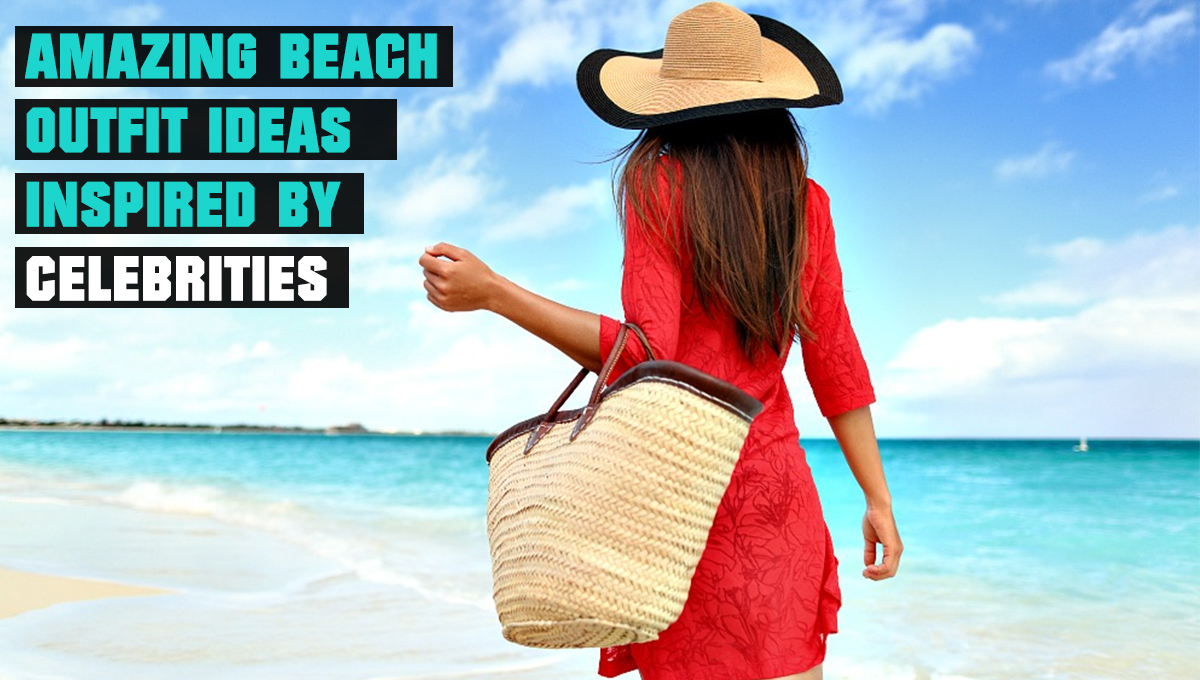 Amazing beach outfit ideas inspired by celebrities
Be a style icon in your world by following amazing beach wear outfit ideas which are inspired by celebrities.
Packing for vacation doesn't end with just a couple of dresses, women desire exclusive designs for their beach outings. Women are little more choosy than men when comes to a wardrobe collection. Although the bag pack is a priority, don't forget to carry your favorite sunglasses.
Whether you are a person who loves rolling over sand and sitting at the seashore to enjoy reading a book with chilled juice, beach wear outfit Ideas always make sense. This summer, follow your loved celebrity and go beyond bikini pairs. For times, when you think what the hell? What to wear this evening or beach party? Best to turn famous celebs outfit style and imitate them to make your summer vacations excited.
With this post, learn how to style beach attire for women. We know you have tried almost everything but get some inspiration from models and fashion designers who will never make you fall in a category of 'wardrobe malfunctioning'. These days, social media is a great boon to your lifestyle. Yes, of course, you are thinking right! Instagram, Facebook, and Twitter are some of the best platforms to give you a little push to explore the online world. With these sources, you can follow official pages of your most charming actors. Update yourself with their new outfit style and designs.
Furthermore, we can continue this article by adding summer beach wear for women in a list which was worn by superstars.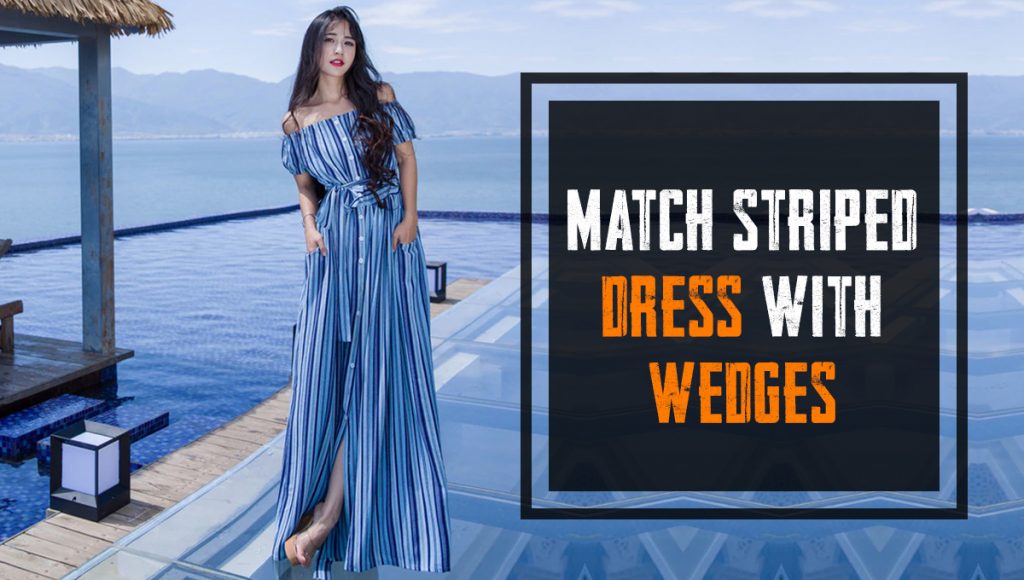 Match striped dress with wedges
When you have seen stars are hit by new wave – striped dresses and classy wedges, definitely many of you are in a mood to snatch this look. For the moment you can stop yourself but not always.
A striped dress is summer's trend and particularly for beach weddings. What else you expect? Everything is accommodated to make you look cool on a hot sunny day. This royal look makes you feel princesses. You will feel just WOW when you will get compliment and compare with megastars.
Apart from this, cropped tops with striped pants, tropical shorts, and wide-leg pants are another sexiest beach outfits to enjoy your day.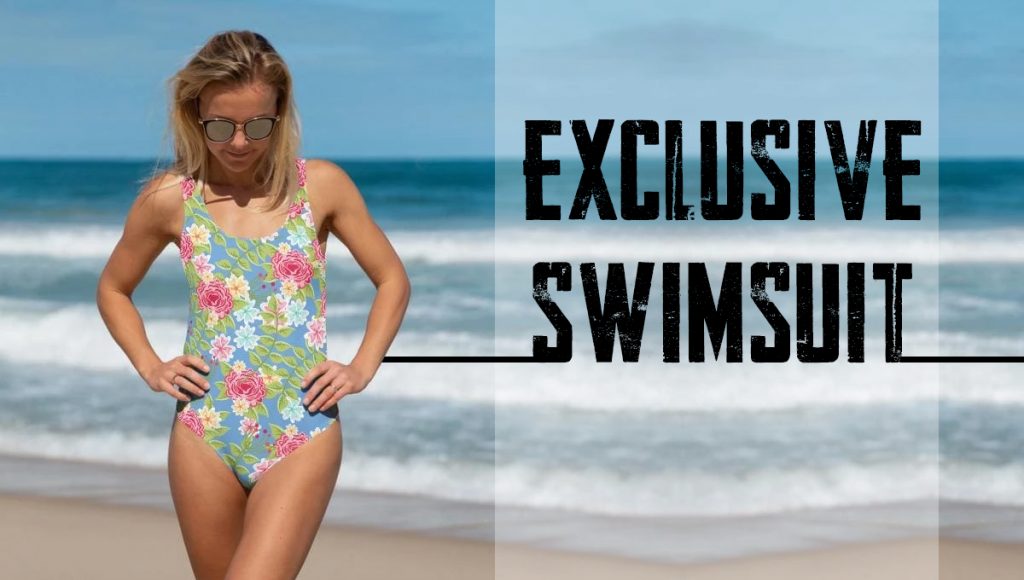 Exclusive swimsuit
In the swimming world, it's like a struggle to find the best color and style of your swimsuit. Mesh swimsuit is the best solution to all your doubts and it's not only the most popular swimwear searches online but sets swimwear trend because of the way it compliments all body types!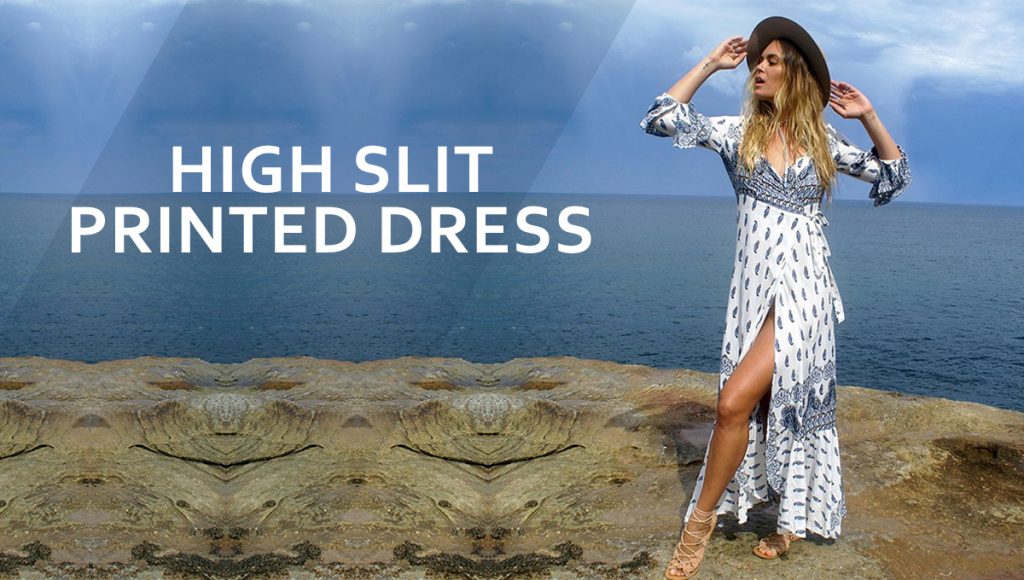 High slit printed dress
High slit! Name itself brings a sizzling image in your mind. And the idea of wearing it over beach party – no need to add words to explain the overall look.
Whether you are going to a beach party or beach date thigh-high slit dress gives you a chance to shine. This look for those days when you want to enjoy a day at sea chore but don't want to get into the water.
The idea of printed dress is definitely carried by a number of stars these days. So, next time whenever you have any plan of beach outing, don't forget to add this cute plus sexiest outfit to your bag.
Apart from this, you can wear a classy sandal and a hat. This outfit will add a few bonus points to your overall personality.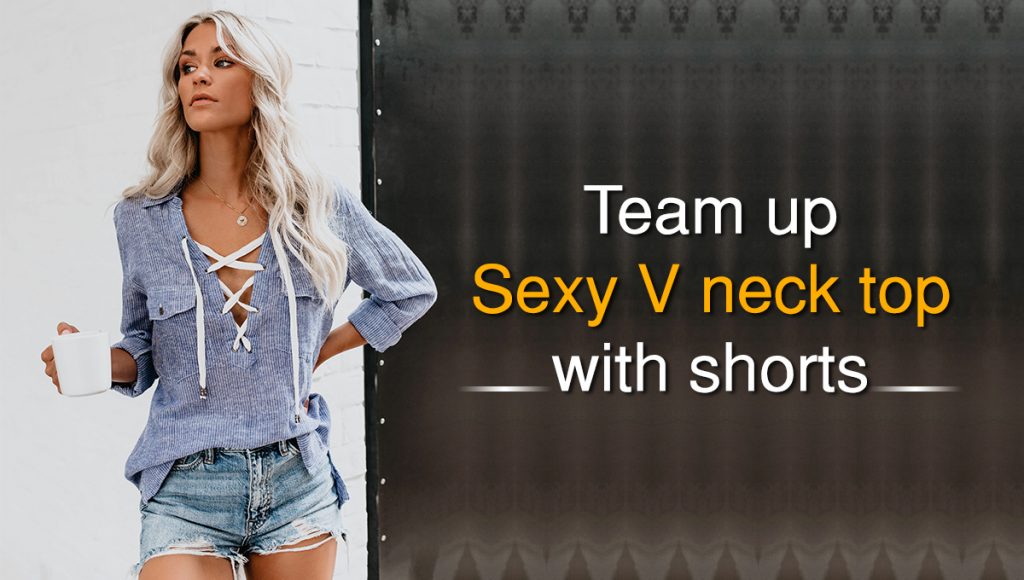 Team up Sexy V neck top with shorts
Endless options for a beach outfit so no need to compromise for your choices. Get an inspiration from top models on which outfit looks the best over your body. A stunning deep V neck top you can perfectly team up with shorts. For weekend fun, cocktail party, it's an attractive go-to look. This combination will not only help you to look stylish but bring you in limelight.