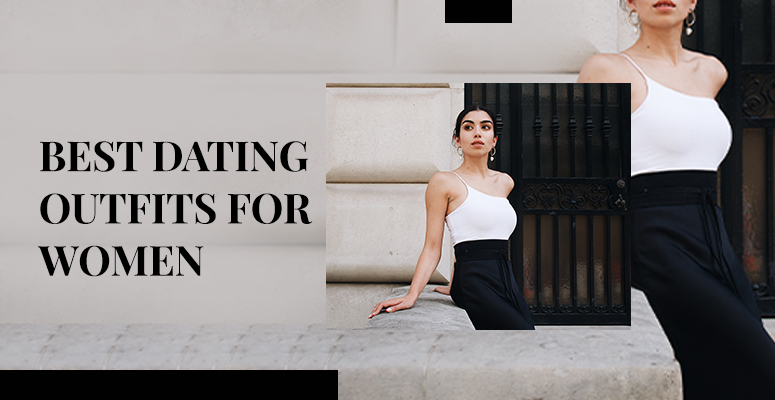 Top 5 Trending Date Outfits for Women
Browsing the perfect dress for your date? A dress that could stand as a perfect signature of your charismatic personality! Well, do a little homework at your end and nothing can stop you from standing on the pedestal of the glam and beauty!
No, it's not about browsing hundreds of websites to find the one perfect outfit for your special day! You just need to go through this post to find the best style for your Gala Day, where magnetic looks have been created for you to look nothing less than an Angelic diva!
Or perhaps, you like the other way around and want to splash the spill of your devilishly bold aura?
Not a problem!
We understand that dating can be trickiest! Very similar to the act of rope walking where one lapse could straightaway strike you out from the game of love! Where being yourself is the only way to win and imitation is, in fact, the easiest recipe for disaster!
Remaining in tune with yourself is all that matters whether it's about choosing an attire for the date or the person himself!
So, don't hesitate to pick your authentic flavor and get the ball rolling!
Needless to say, red is the color of passion and nothing can go better than wearing a passionately styled Red Backless Jumpsuit on your first date. The monochrome dress with an energetic vibe of red is simply the best pick if you wish to project a confident and vibrant streak of your personality. Style encompassing Comfort is probably the perfect description we can ascribe to this enigmatic attire.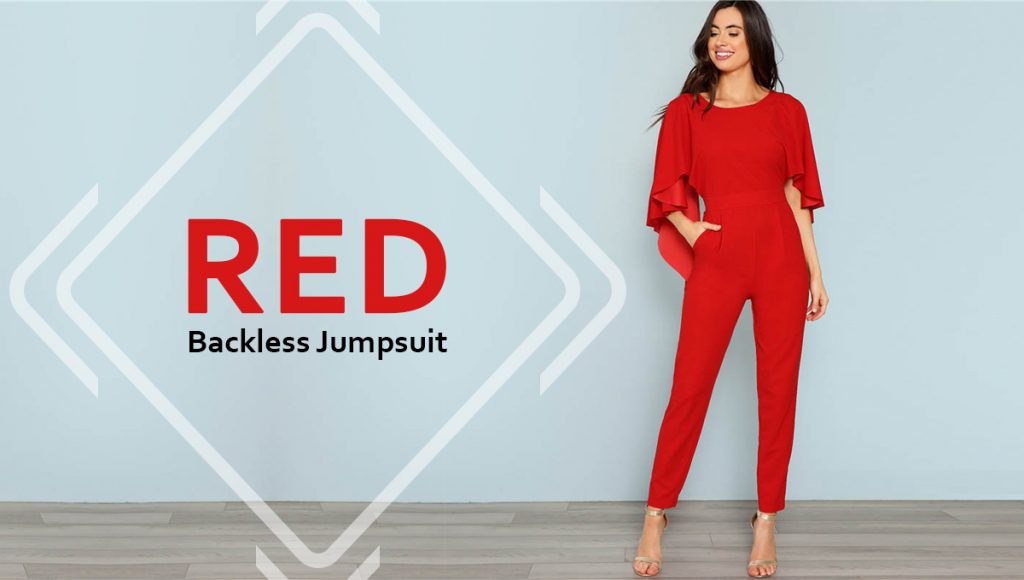 So, if you desire to make a stunning arrival on your date night, go for this magnificent red jumpsuit to be the show-stopper of your game.
2. Tassels Decorated Black Dress:
If you like to say it with elegance, then Tassels Decorated Black Dress is all you need! The color black is deep and intense in itself that implicitly conveys a lot more than you can say! The attire opens a wide window for you accessorize your look the way you want! You have the absolute leverage to add your creativity in it whether it's about clubbing it with danglers, stringed earrings or carrying a dramatic clutch along with it!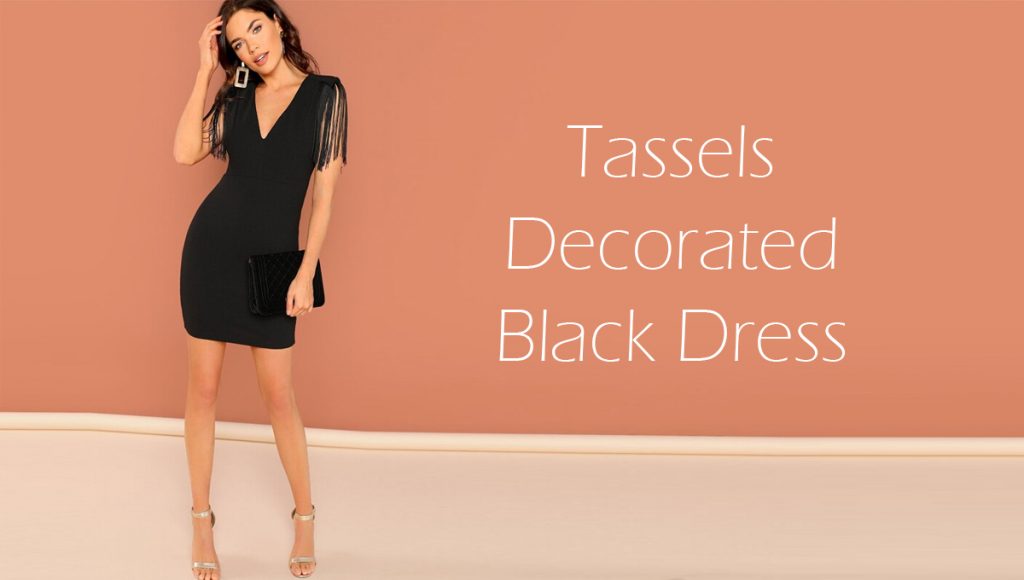 Now make a striking impression with this alluring dress to last forever in the mind of your twin flame!
Are you the one who is magnetically drawn towards the floral prints? If so, the Ruffle Design Dress and 'you' are a match made in heaven. The dress is designed in such a way that it can complement your dual need of being playful and sexy at the same time! Farther from being flashy and nearer to perfection, Ruffle Dress is all you need to express your freedom in style!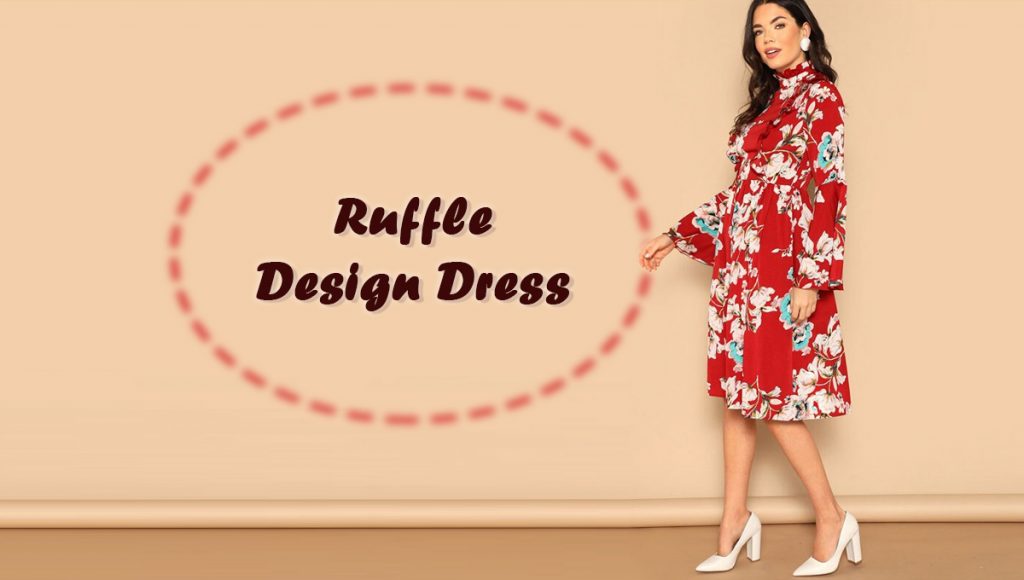 To make a subtle yet gentle impression, you must opt for the Pink Maxi Dress. A dress that is a perfect blend of soft color and bold style. The mixed vibes of this elegant dress will entangle the absolute attention of your 'date' onto yourself. You can freely flaunt your style in this perfect attire while remaining comfortable in its delicate fabric.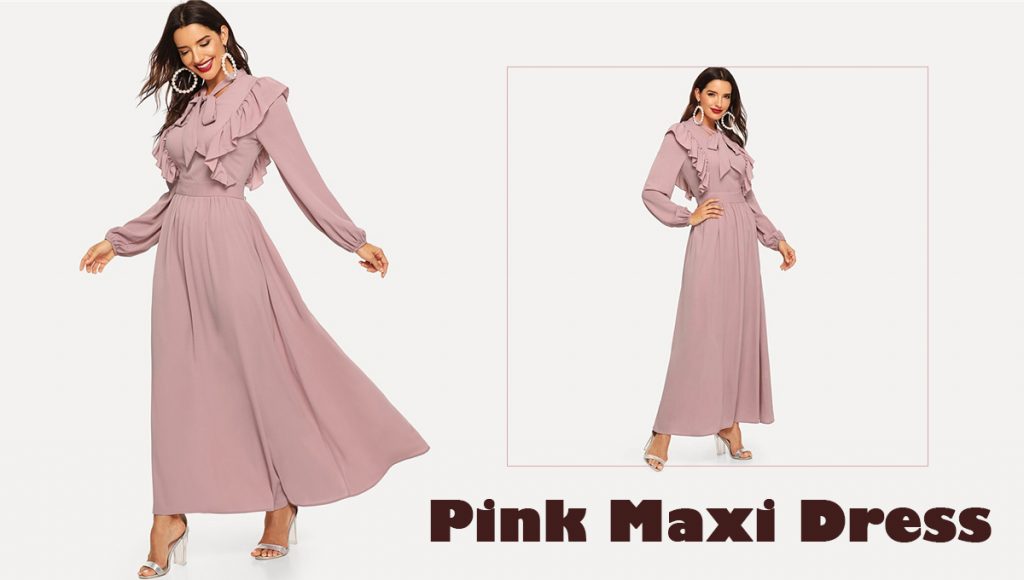 Exuding charm is one thing you couldn't help after wearing this elegant outfit on your date! So, choose this perfect epitome of elegance to sizzle the show!
Do you wish to cast a spell over your date this morning? Look no further than this Burgundy Dress, which has the exact proportion of sensuality and fascination you would ever 'require' for it! The radiant color and unique design are perfect for the date-setting where you can sway your being with utmost confidence and pride.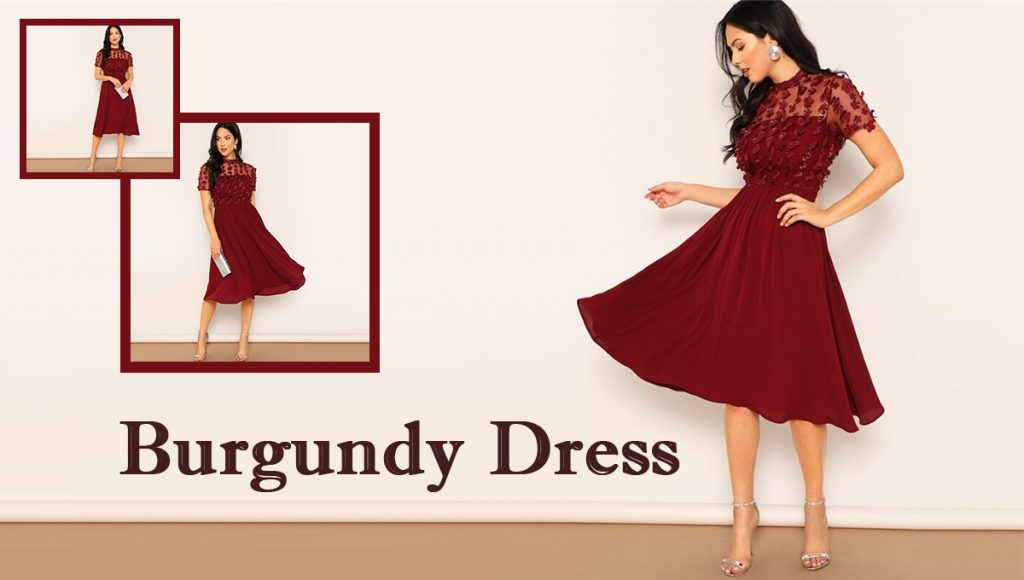 Which attire best complimented your style for your coming date! Post it down in the comment section below and let us know if you like the fashion tips that we offered!
Remaining in tune with yourself is all that matters whether it's about choosing date outfits for women or the person himself!
Also, for more exciting stuff, you can login to our website and add your favorite clothing items in your cart!