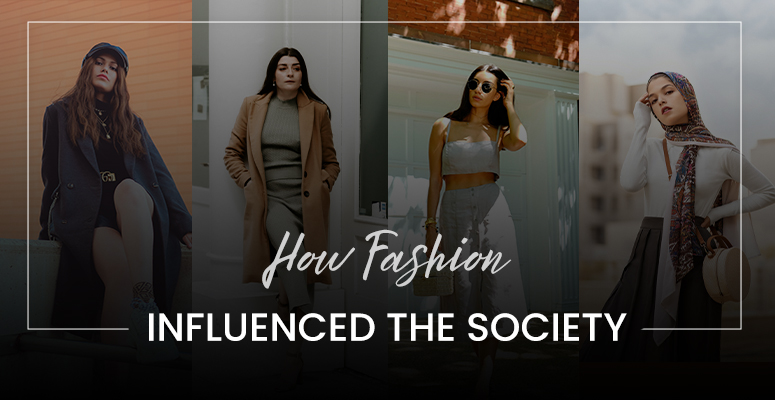 All About Fashion And How It Has Influenced The Society
Presently, fashion is not just to wear expensive dresses and accessories; it is a way to do something creative, expressing your style and leaving a memorable impression. It is a routine we follow in our day to day life especially when we look for stylish clothes for the office, party, and other indoor & outdoor activities.
Fashion is all around; we just need to realize its existence. Over time, there is a diverse change we can see in the fashion world. Every season comes up with new ideas in order to challenge the previous. One more thing, many of you have the misconception that fashion means wearing elegant outfits but its not just attires, it includes designs, styles, footwear and a few other things that complete an individual's look.
Hollywood celebrities can never go wrong with their choice in clothes as they are evolved new trends through their exclusive movies and public appearance. On the contrary, many masses don't consider it an important part of their life. They don't find it important to keep updated with the latest trends. It varies from person to person but the digital world makes the people aware of how to be part of fashion around the world.
A coin has two sides, likewise, people living in the society contradicting each other with their positive and negative viewpoints. Let's learn how does fashion influence society.
The major impacts of fashion on society:
People belong to different caste and religion speaks the same language if you talk of an on-going trend. It removes the discrimination based on caste by uniting people with vibrant colors of vogue.
It offers an idea of what they should wear according to the ceremony.
Designers have the opportunity to bring their innovative ideas in the front.
New collection and elegant outfits inspire the people to buy them and look attractive as well as stay in limelight.
It gives you a chance to get rid of the boring style and fly high to cloud nine.
It is the most alluring way to renovate traditional outfits.
At the same moment, some people against the trend as they figure out, it influences their financial budget. But there is no doubt in the statement if you say, fashion and society run hand-in-hand. Talk of popular brands such as GUCCI, NIKE, and uncountable others are not affordable by the middle-class women but the sites like Womens Clothing can offer all the women out there to live their dream in super classy outfits.
Although, the fashion trend landed in the controversy, it convenience the people to stay cool and classy not be the slave of the ever-changing fashion industry.
Fashion is a Zeitgeist: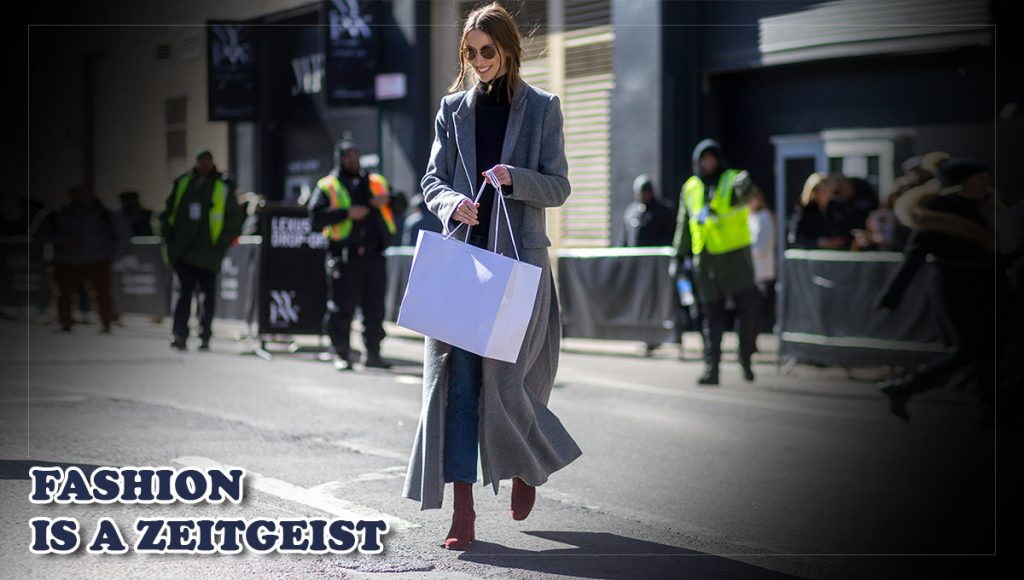 The mood or spirit of a specific style reflects the ideas of a designer.
As earlier in the '90s there was a trend of bell-bottom jeans. Later on, that was replaced by skinny jeans. Nowadays, history repeating itself as the same boot cut jeans back in the stock. It is just because this trend is being accepted by society with honor.
Fashion is a revolution: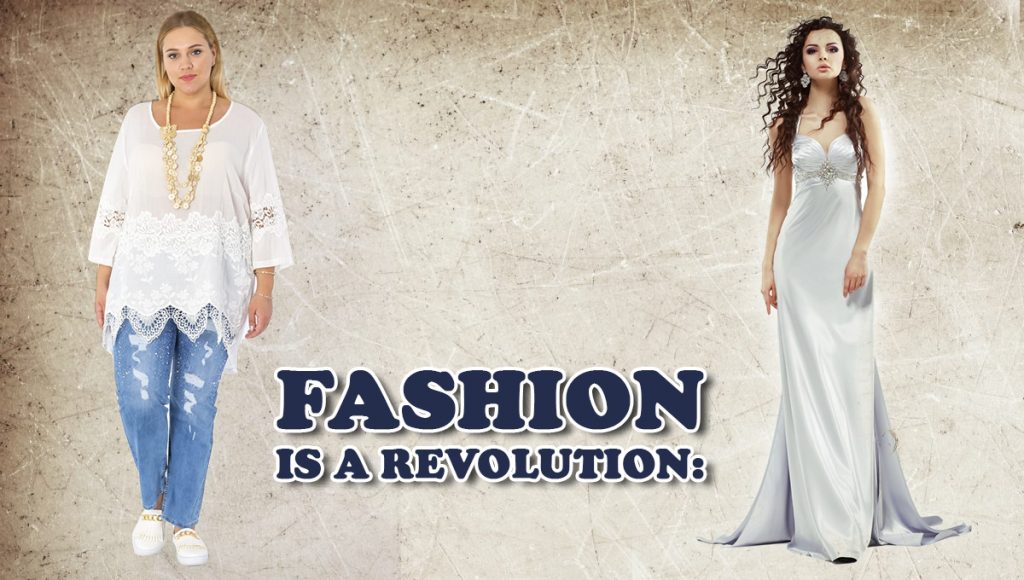 With the growing world, fashion brings revolution in the life of a woman. Moreover, it is lifting up the standard of living.
Meanwhile, fashion is wrapping up political leaders and businesswoman also. As an elected woman candidate is attending parliament in different outfits to reflect their dressing sense. In the same way, corporate ladies are coming on the floors with their unique style. Overall, fashion influences society in a good way.