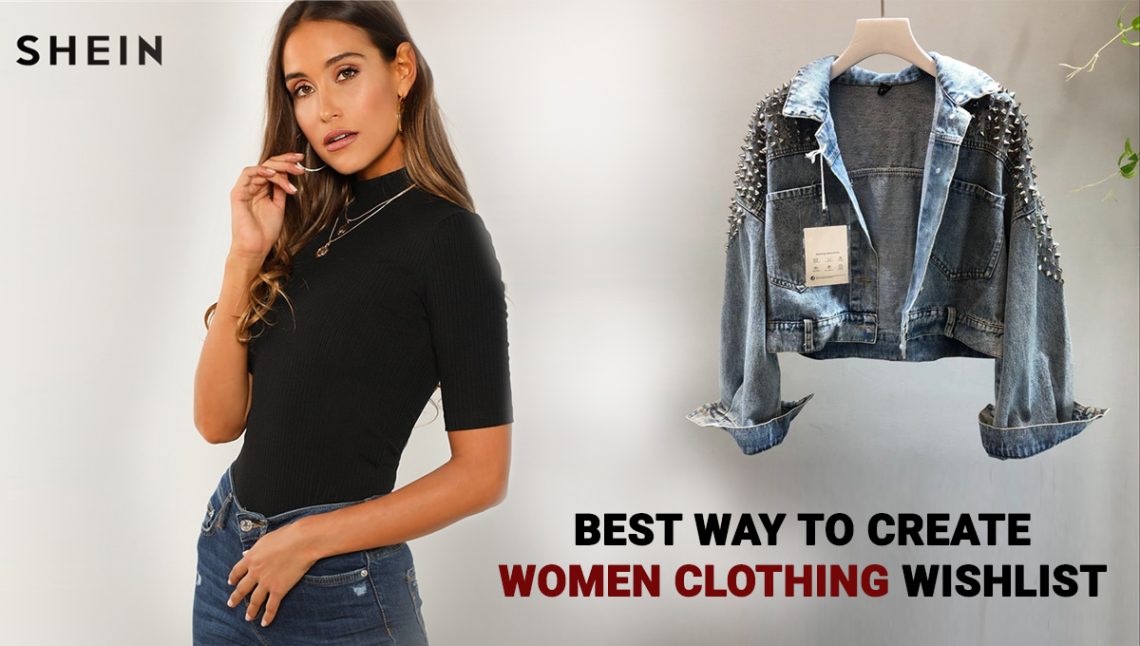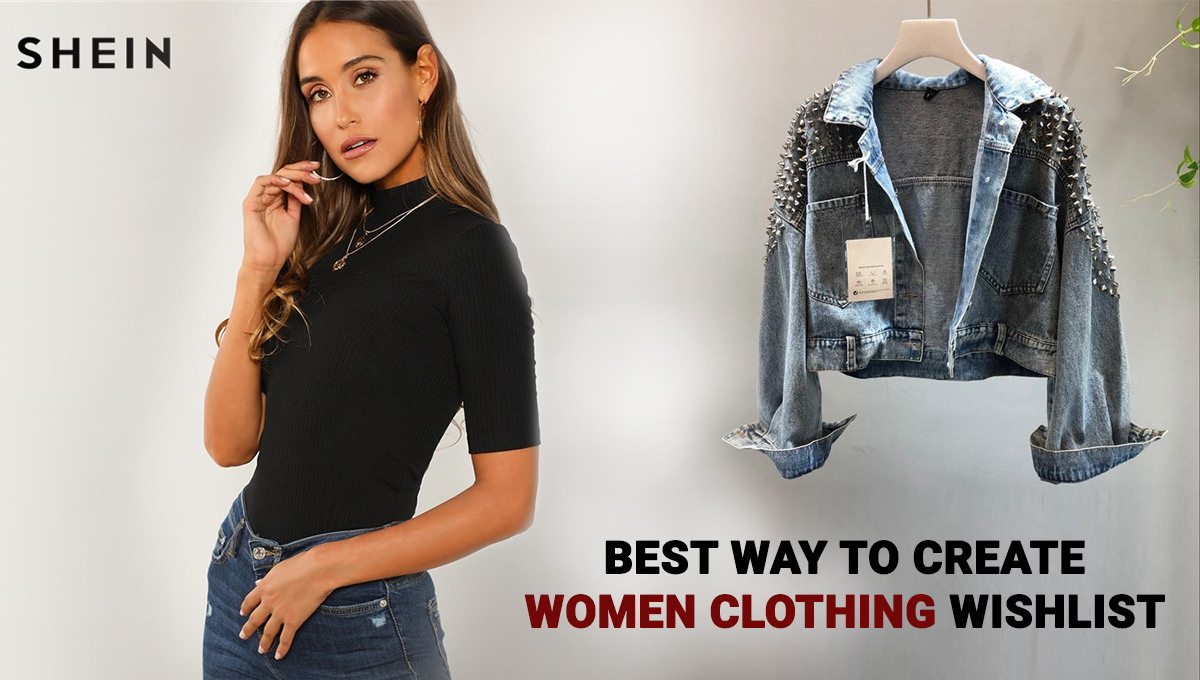 How to Create your 'Clothing Wishlist'
Visiting store after store and spending hours to pick the attire of your choice has become a thing of the past. In the times, when one can view the latest collection of clothes on the screen of a smartphone and can get it delivered at the doorstep on just a single click, why would anyone want to walk an extra mile for it?
The variety of clothes and accessories that these online stores offer is an endless ocean. On top of it all, the resorts of multiple payment options, special discounts, easy return policies, and attractive cashback etc, have made the shopping experience all the more enjoyable and convenient.
The one thing that persists as 'Catch 22 situation' in this digital scenario is creating a practical Wishlist!
How often do you find yourself in a situation where you end up buying the similar clothing stuff! Or buying a dress that you perceived to be quite attractive and wearable at the time of purchase but soon realized it to be a futile item!

Many times! Isn't it?

These are the common instances that occurs on a frequent basis! And the simple solution to avoid this error is to shop sensibly which begins from creating a functional Wishlist! 
Find out how to create an effective Wishlist!

Here are the actionable tips that you can do to improve the skill of your online shopping.
1. Inspecting the Wardrobe:

It's very natural to get tempted to buy the new and exciting stuff for your wardrobe. But the first step that comes in the line of creating a 'functional wishlist' is to see what you already have in store!

Inspecting the existing items would not just give you a clear picture of your possessions but would let you have a fair idea of what you must buy!   
2. Creating a Blueprint of the Desirable Items:

You may find it of least relevance but creating a rough blueprint of what you desire will solve half the mystery.

Browsing through the random stuff on clothing website, not knowing what you desire would only leave you with a haphazard collection in your wardrobe!

Your little introspection about your style, preferences and inclinations would make you buy much more effectively than ever before! It's no different than clearing the clouds in your mind and shopping as per your desire with a clearer perspective!
3. Browse! Browse! Browse!

Now comes the stage when you are free to browse anything and anywhere! Doing your homework beforehand would enable you to make more effective choices and purchases for your wardrobe. What you simply need is to check out the real stuff that exists in the market and pick the ones that goes in alignment with your preferences.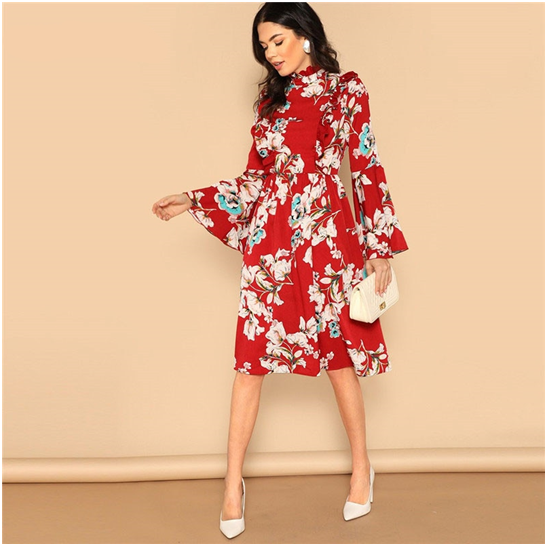 4. Creating a Wishlist:

After you are done with flipping through the various attires and accessories on the web stores, you must create your wishlist.

The wishlist that has now been created is not coming from some random fascinations of clothes but the one complementing both your needs and style!

This way you can avoid having the frivolous purchasings and can manage your wardrobe and budget at once! 
 5. Final filter on the Shortlisted Collection:

Last but not least, the final step is to put a final filter over your wishlist. The final scrutiny of the stuff before adding it to your cart is perhaps the most effective of all.

Your decision of buying certain stuff would depend upon the detailed research that you have done in the right direction rather than the enchantments coming from all directions!
If you will follow this systematic process of creating a wishlist from time to time, then you would see that having mastered the art of shopping isn't that tricky as it always seemed! It's just a matter of little planning and precision that makes the whole difference.
If you wish to buy exceptional clothing items at a reasonable range of bracket, then you must visit our website and place your orders online to create the wardrobe of your dreams.