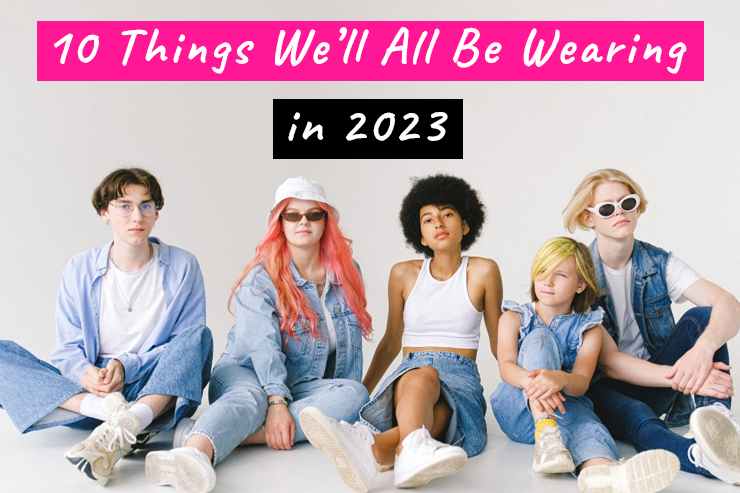 10 Things We'll All Be Wearing in 2023
When it comes to wearing, most of us become selective. We like to go with various pros and cons before selecting a dress to wear. This is so because they directly reflect our personality.
This is why the fashion industry is rising on a daily basis. It doesn't matter how old you are, you will get a lot of variety in what you want to wear. This is all about matching the ongoing trend.
But on the other hand, if you are confused about what we are going to wear in 2023, then here are 10 things for you. You can choose the one that suits you the best.
From deep violet and blues to forest green. There is no limit to what we can wear in 2022-23. This trend is not showing any signs of slowing down. You can go with a rainbow array of styles (real and faux). These are some of the biggest ready to wear trends. You can go from dresses and jumpsuits to pants. You will get all of these in real leather and faux.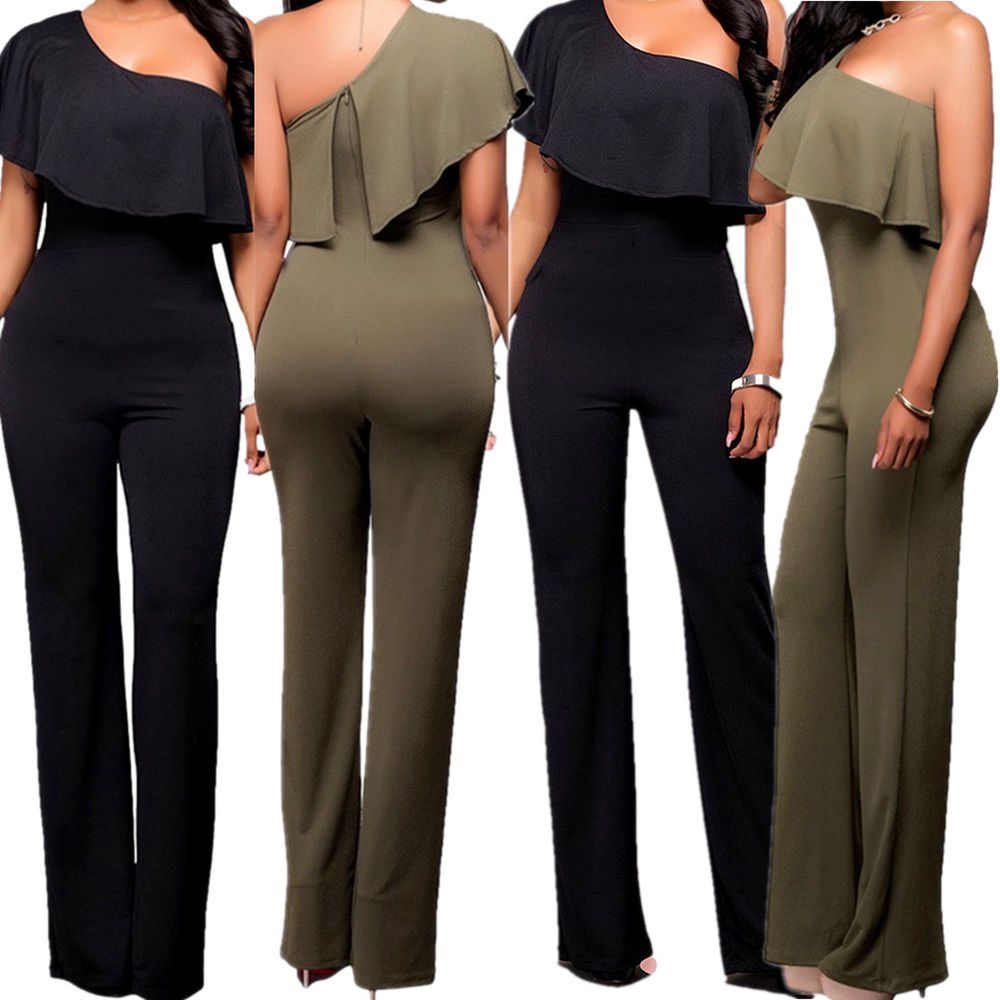 Rose prints: In 2023 designers are honing in on roses and this fashion has always remained in trend. This is so because the results received so far are incredibly elegant. The thing is, it is versatile, visually appealing, and the colored theme enhances the overall appearance. It is also one of the safest bets that's why consumers show solid interest in wearing them.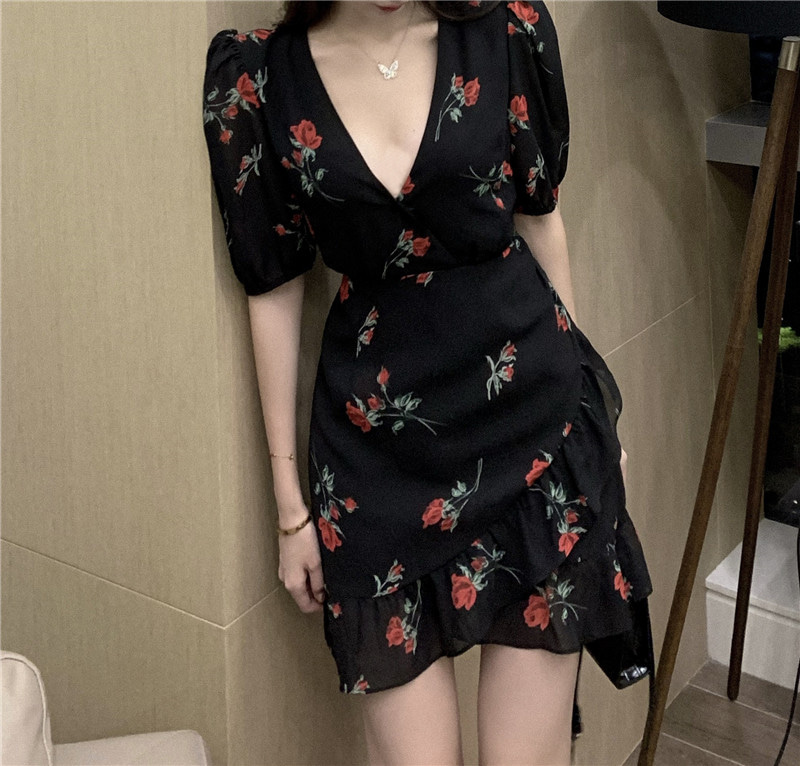 Puff sleeve: If you are struggling to find trendy wear for 2023 Puff sleeve is the one you should go with. You will get a lot of variety in puff sleeves. There are also plenty of less intimidating styles that fit even newcomers. It is one of the most flattering styles for all body types. The thing is puff sleeve allows you to add some drama and volume to your shoulder. This will help to draw the eye up. Thus, it creates an illusion of a smaller waist.
So, if you are one of those who like a smaller waist, a puff sleeve is the one that you should go with.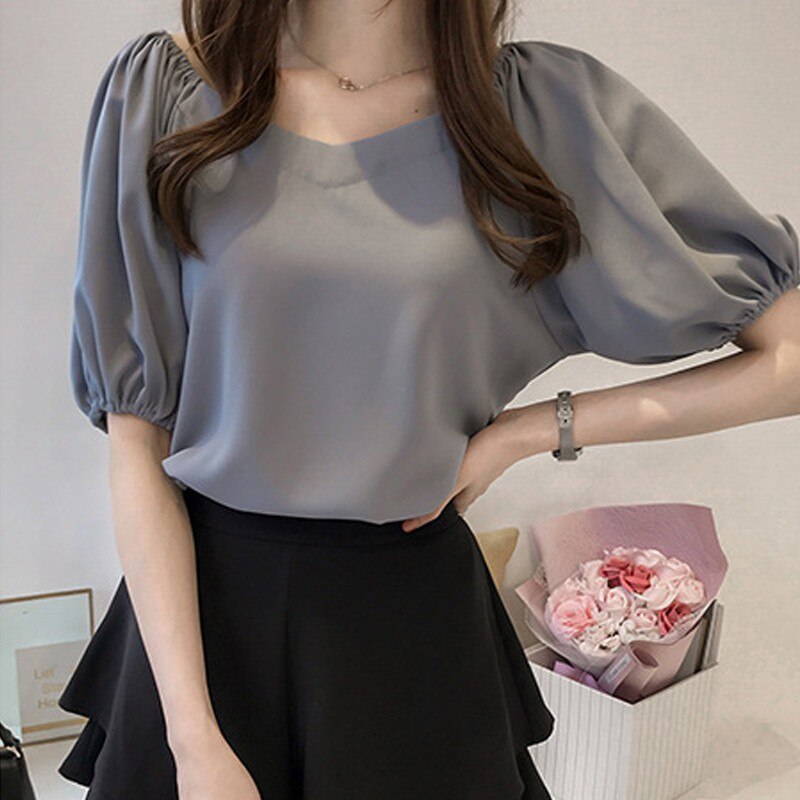 Business casual: If you are limbs out kind of gal, no worries, you can go with business casual. This is an all-time business-ready trend that ceases to lose its importance even after being in the market for a long time.
This is so because it is something which almost anyone can wear comfortably. Moreover, business casual is not limited to business meetings and offices, You can wear it on various other occasions to give yourself a unique modestly, and fashionable.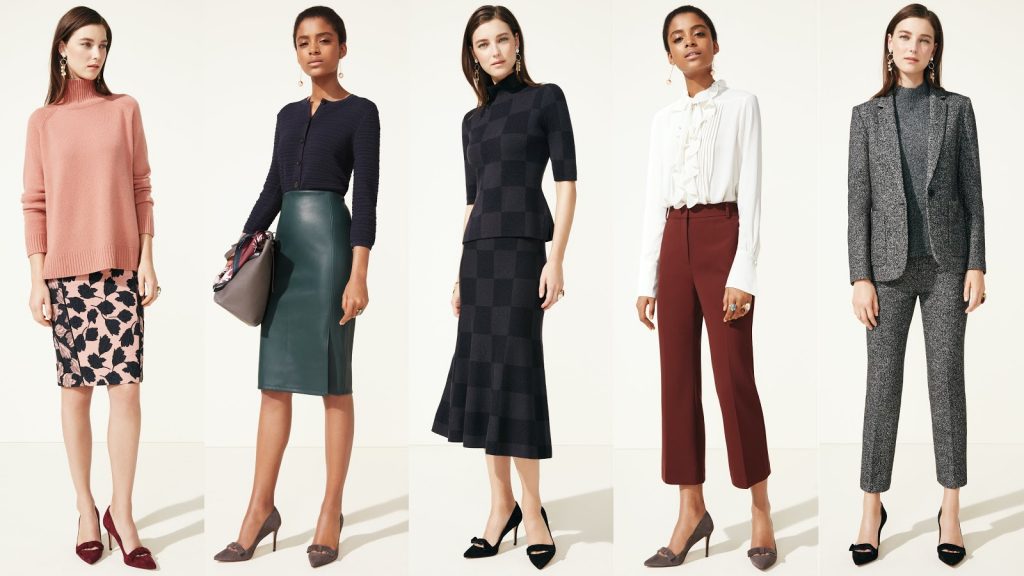 3 piece: Investing in a 3 piece suit is beneficial for you. This is the trend that has never gone down in the past few decades and is not showing any signs in the future too. If you want a unique yet trendy outlook in 2023, you can go with sleek trousers, a tailored blazer, and a trendy vest. This is the kind of wear that you can go with on almost every occasion.
It will let you stand out from the rest. It will enhance your looks as well as personality.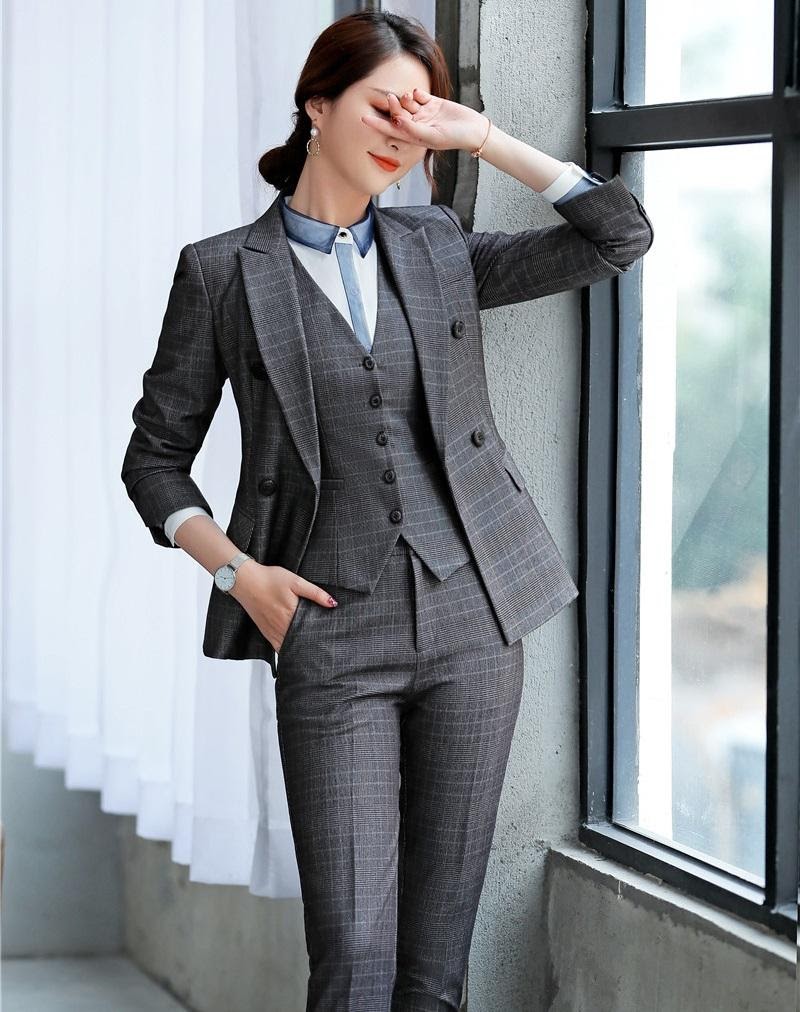 90s knitwear: Although we have entered a new decade, the 90s matters a lot. What matters the most is knitwear from the 90s which hasn't lose its importance yet. You can all go for matching twinsets, the row, to all things bodycon. It also includes fitted ribbed turtlenecks and black leggings.
This will not only make you look trendy enough but is also going to make you look unique. This is the trend that most will like in 2022-23.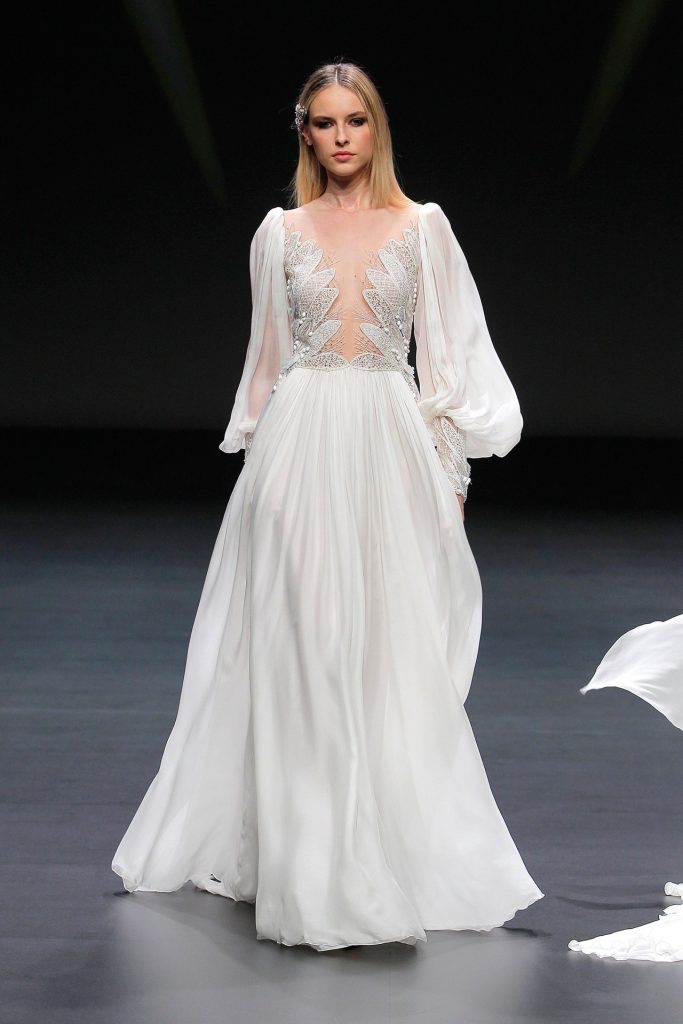 Prairie romance: The prairie dress is slowly taking on a feminine feel for 2023. This modest dress provides sensational volume and comfort. The sweeping lengths, high necks, and long sleeves have got everything that we usually look at.
These dreamy pieces are available in a variety of patterns and textures. You can go with lace numbers or sheer neons or an animal print. If you are looking forward that can give a celebrity look, florals are there to help you.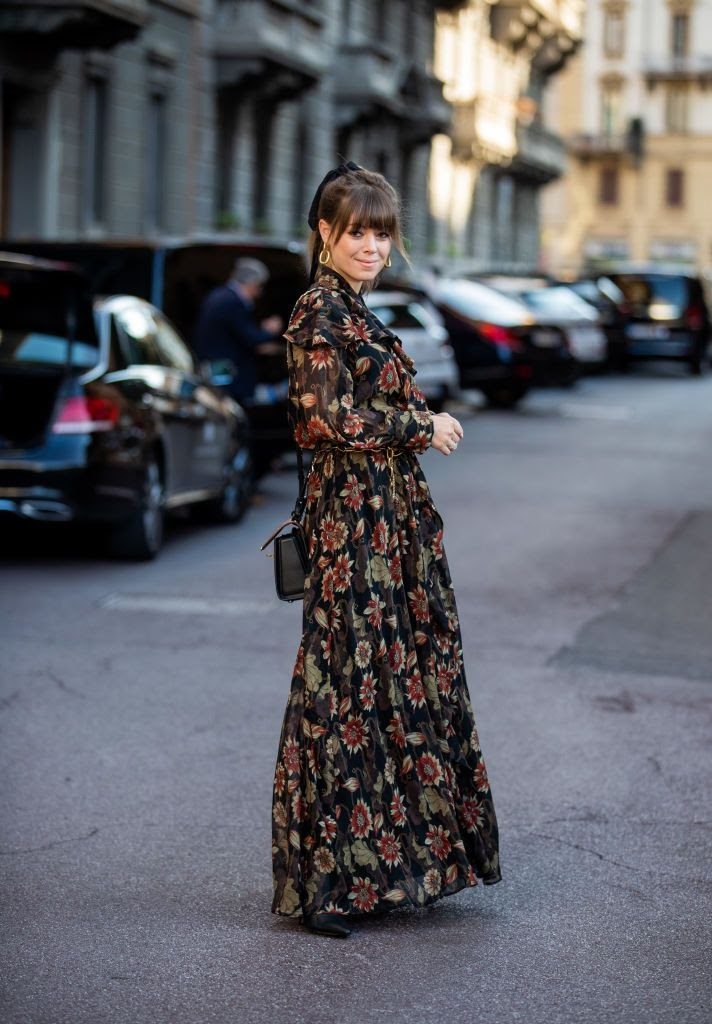 Bucket hats: It seems that they aren't going anywhere. This is something that has been remained in trend for decades and carries the same vibe ahead. Although there has been a slight change that we acknowledged in design, still they look trendy enough to wear on various occasions.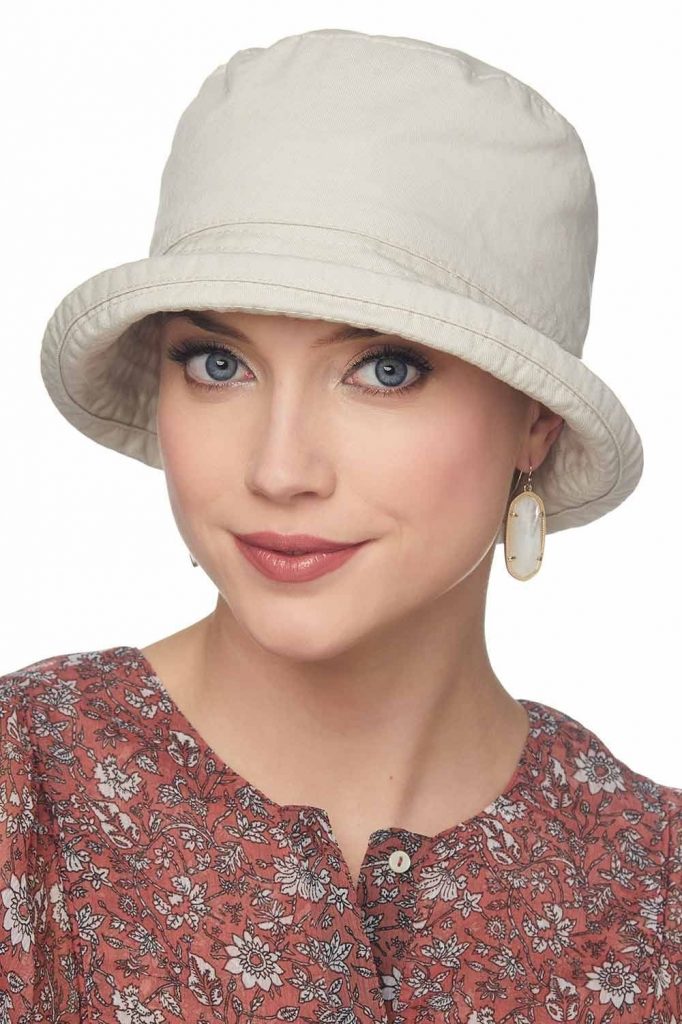 Fine lines: If you are looking for something fresh apart from vests and long shorts, Pinstripes is the answer. This is going to be accepted with wide-open arms. This print is subtle and versatile. This will make you feel glamorous. It doesn't matter how you identify your personal style pinstripe is the answer to all.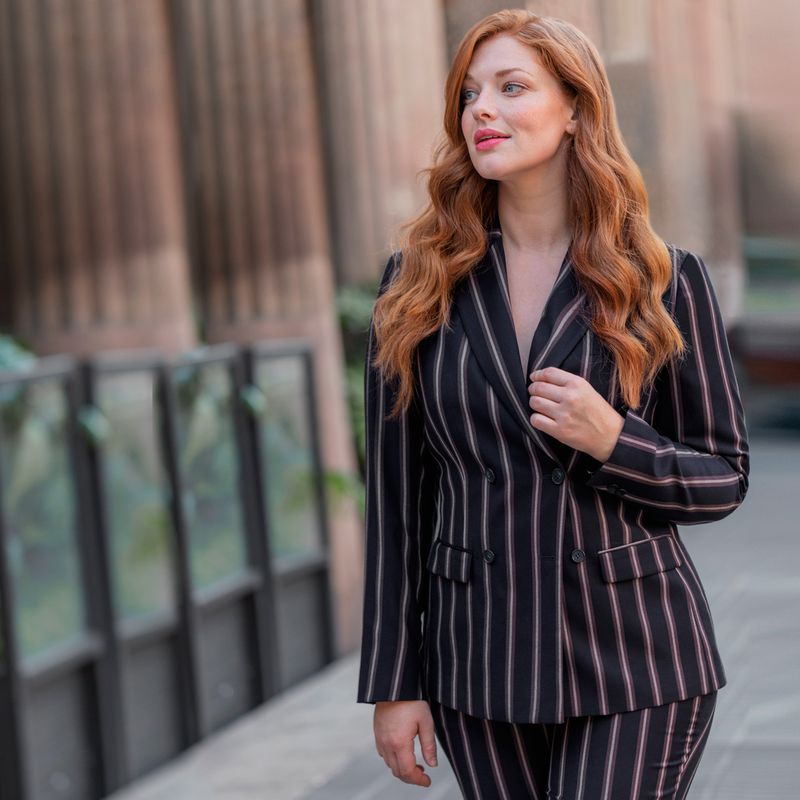 Square Toe boot: One of the biggest trends for 2023 is Square Toe boot. If you are really looking for something during cold winters or during springs boots of all heights are the ones that you can go with. Then why go with sandals, when you are getting trendy Square Toe Boot.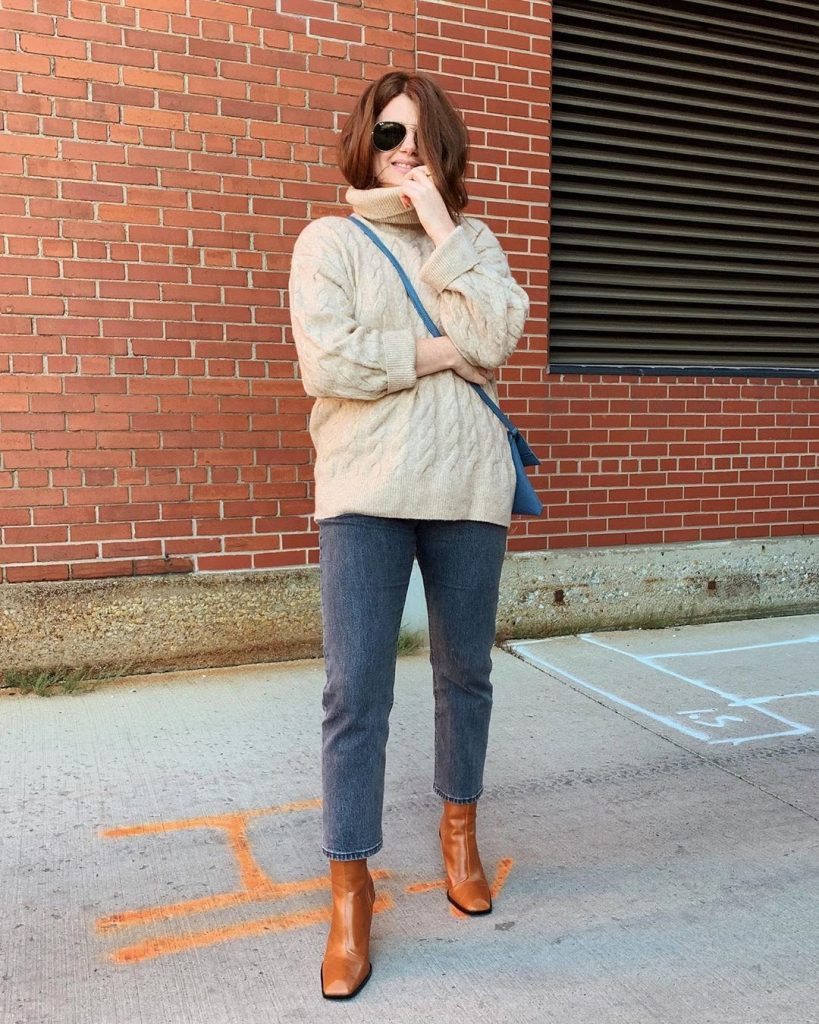 When it comes to wearing, almost all are having their personal interests and likings. This is why most people struggle a lot. They want to remain in trend and for that, they keep on surfing a lot. To make this task easy for you, we have presented you with some trendy options that you can go with, in 2023.