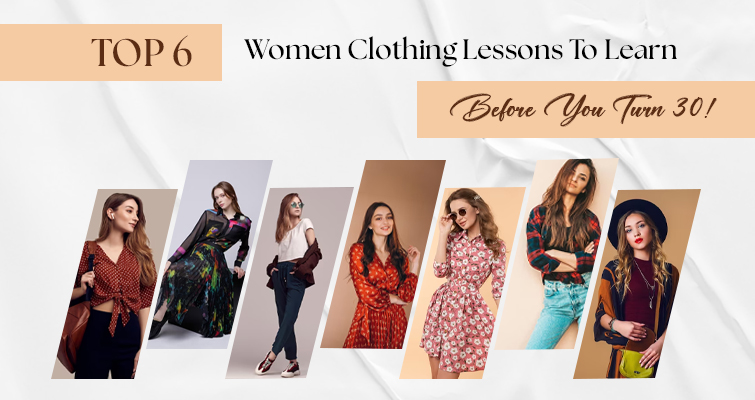 Top 6 Women Clothing Lessons To Learn Before You Turn 30!
Fashion is popular among all women, whether they are 12 or above. Girls in their twenties could easily try on whatever they wanted to wear, but it became quite difficult for some women in their thirties to dress however they wanted.
Are you one of them? Do you think turning 30 can impact your younger look? If so, then don't miss out to read this article. Here, I am going to share unhidden women's clothing lessons that will make your look dapper even if you will be in your 30s.
Ready? Here we go!
6Women's Clothing Lessons You Should Know
1. Feeling Hazy? Go With The Dark Shades
True enough, dark shades like black, wine, indigo, charcoal, pine, etc. will never let you down. These are the safest colours to wear because they make you look slimmer. To a great degree, black is the never-ending fashion language that will never fade, especially in women's fashion.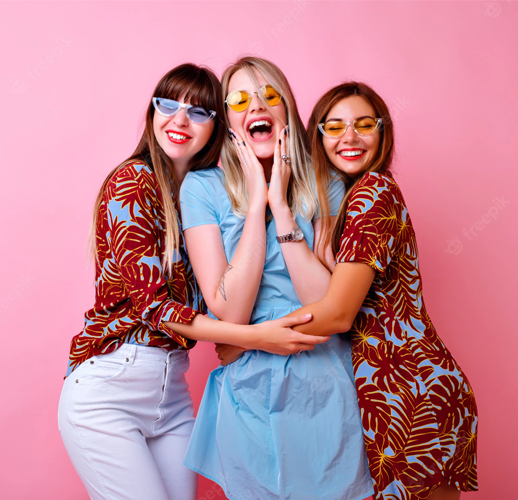 2. Red Is The Dose Of Life
Red is not just a color; it is an art, a story, and an attitude not everyone understands. It has the most psychological and emotional associations of any colour in the spectrum; it is associated with love, anger, power, passion, and confidence. Also, it has the power to absorb light and conceal darkness.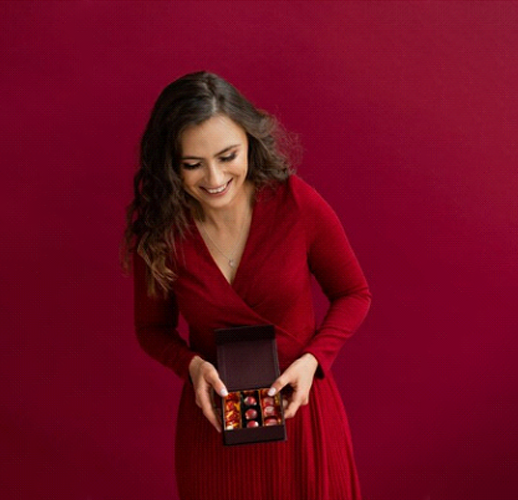 In several ways, "red" to me is attention, whether that means in a negative or positive way. Red is something you wear when you want to make a statement. It is just the idea of feeling bold.
3. The Simple But Elegant Style
Not all micro miniskirts or short dresses are sexy; try some sassy classic looks as well. Make it loose, not tight; admire the looseness of a long-skirted dress that will go with your height. Belted dresses, which are so 40s, will look great on skinny and tall girls. Preferring a simple but elegant look will make you look clean and classy and feel like a million bucks.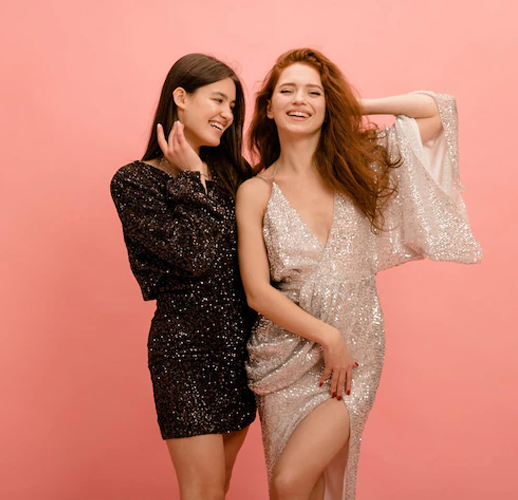 4. Get Your Clothes Tailored
Clothes help to highlight your personality and compliment your figure. Clothing that does not fit you well is the other side of the coin of how to dress up in your 30s. As a wise woman, ensure that every piece of clothing in your wardrobe fits you well and makes you appear effortlessly cool and attractive. Tailoring can make clothes look more elegant. It does not matter how much a suit costs if it does not fit right.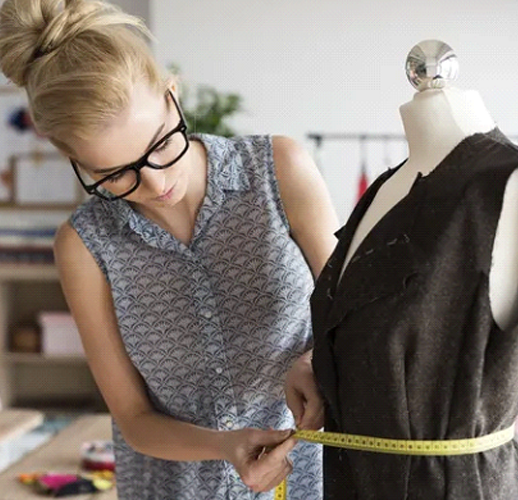 5. Invest In The Best Outerwear
When it comes to wearing any outerwear like coats and jackets, they are always the first piece of clothing people will see, and sometimes they are the only thing you will be seen wearing. Choose a coat that gives you a very classy look. We need to find the correct balance between contortion and form.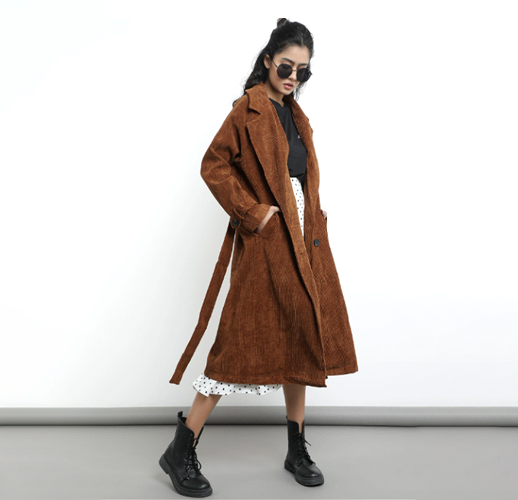 Eventually, and most importantly, we need something that keeps us warm. Depending on the temperature of the location, a more fashion-forward alternative can be explored if the temperature is lower.
6. Understanding The Colour Wheel
Understanding the colour wheel is something that matters a lot in the selection of clothes. Mixing up different colours makes your outfit look attractive. The combination of colours with perfect shapes and patterns gives a perfect vibe. Basically, it helps people visualise colours and understand what to do with all the opportunities.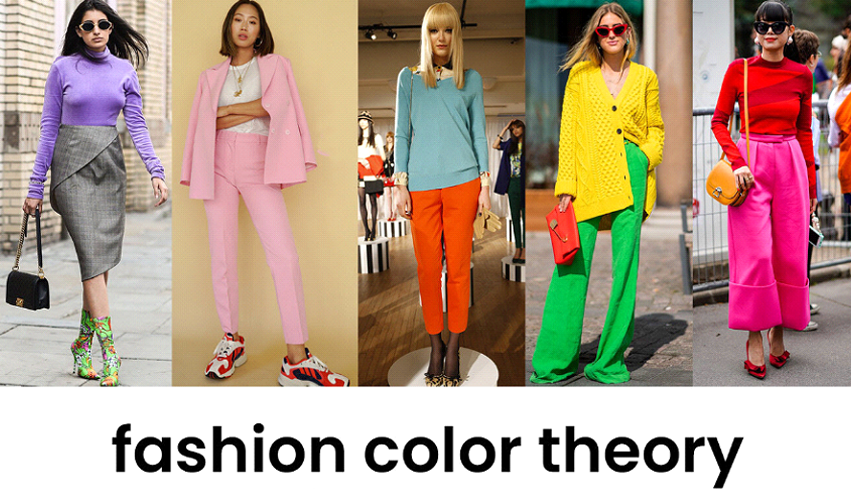 Bonus: Women's Clothing Tips You Should Remember
Fashion should be something that suits your body type, skin tone, and looks.
The choice of clothing must be made while remembering the point: the right attire for the right occasion.
Find your personal style. It is a kind of experiment to check out a variety of dresses on you.
Play with colors. Basically, you should focus on trying different colours and designs to explore yourself.
Make sure your clothes fit you perfectly. Clothes must be fitted in a manner that looks polished and is comfortable to wear.
Learn how to balance proportions—for example, try to pair a tight crop top with wide jeans or a puffy shoulder top with straight-leg pants.
Conclusion
So ladies, all we need to understand is that dressing well is important at every age. Whether the person is in their 20s or 30s, what matters is that you are dressed appropriately for the occasion. We hope this, women's clothing guide will help you find your new avatars. Good Luck!