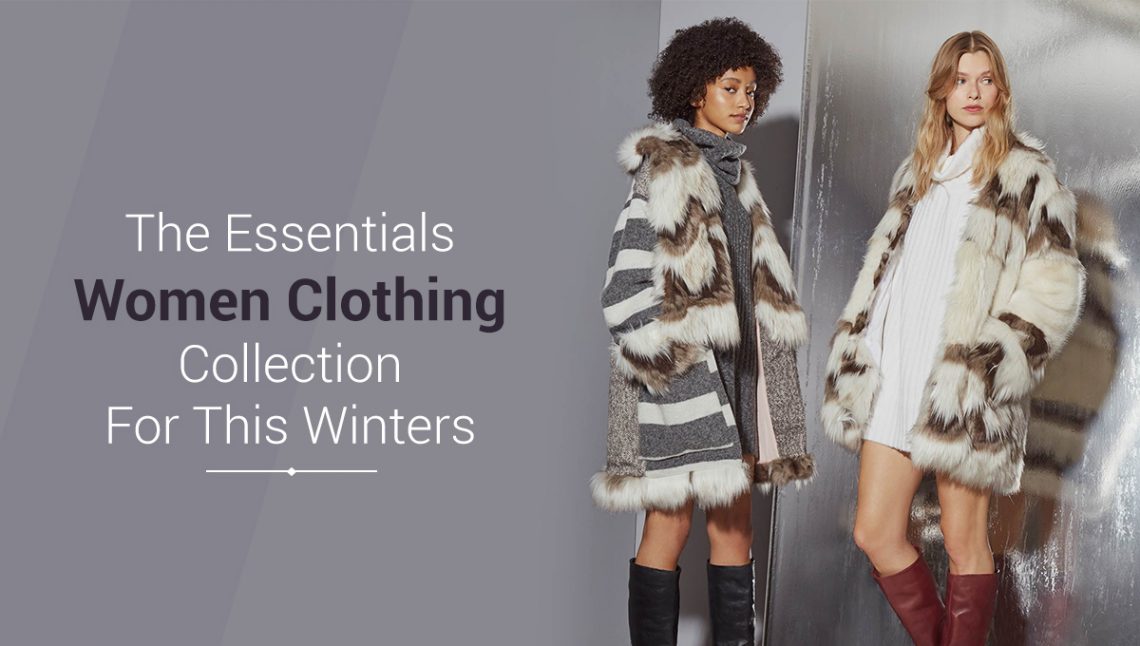 The Essentials Women Clothing Collection for This Winters
No need to sacrifice your fashion sense whether severe cold is rolling around you. Are you ready to
fight with low-temperature weather? Get superior winter collection for women to develop your dressing sense.
From sexy skinny jeans to classic sweaters to turtleneck tops, this seasons your fashion statement as cool as the temperature. Furthermore, you'll find the collection of Winter Wear for Womens Online Shopping.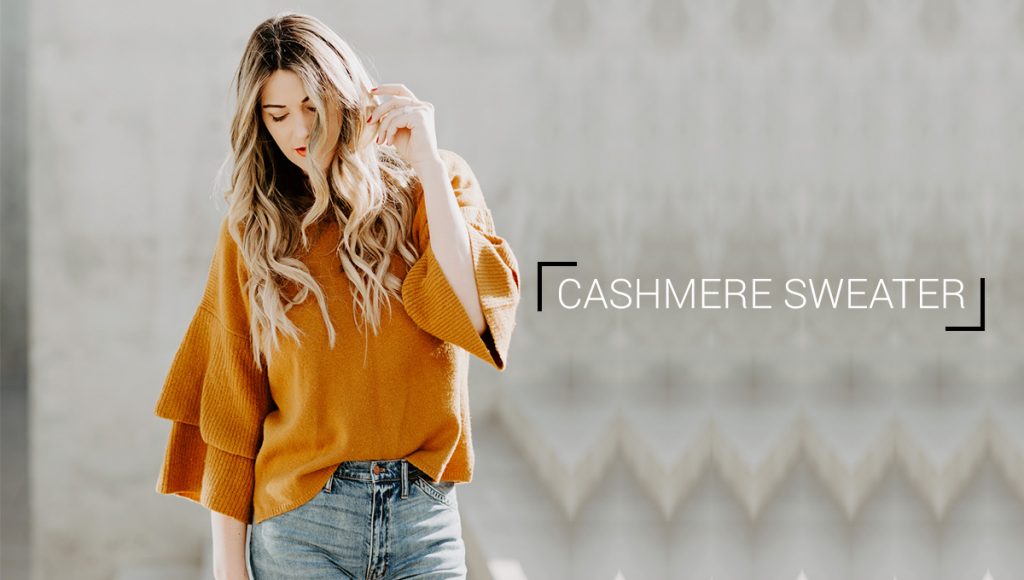 Cashmere Sweater
Stay tuned with classy Cashmere Sweater and no matter what you pair it with. It goes best with
skirts, printed trousers, leather pants and jeans. This adorable piece can be easy to dress up as it is to dress down. It teams up perfectly with a collared shirt. In meanwhile, there's a huge range of consumers who love to wear cashmere. There is nothing better for layering when its cool out and it converts cold weather to cozy dinner night with friends.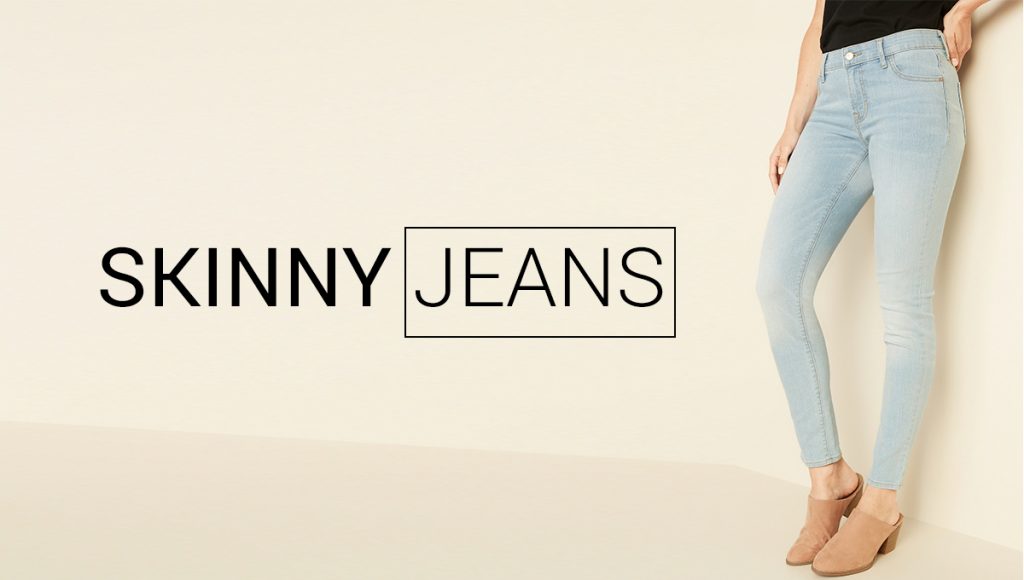 Skinny jeans
All-time favourite: Winter Outfits with Jeans to design your wardrobe. These are perfect for winter as it combines with any style or pattern items on top for warmth. Complete your look by balancing it with a long leather jacket and short blazer. You can style your outfit with heels and long boots. In fact, nothing goes wrong with it.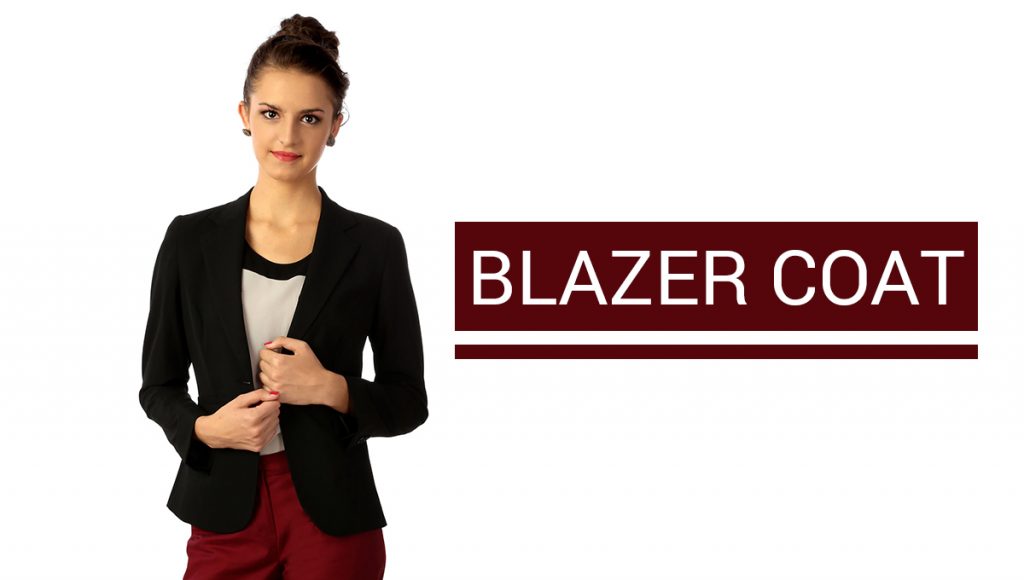 Blazer coat
On repetition, you can style your pair of trousers with a blazer coat. It'll recommend fabulous
fashion for professional use and even save you from exorbitant cold usually you have to tolerate in December. A well-tailored coat can be considered as an ideal piece to match up with denim and long winter dresses. The style can run great when you wear airport look to add memories in your travel diaries.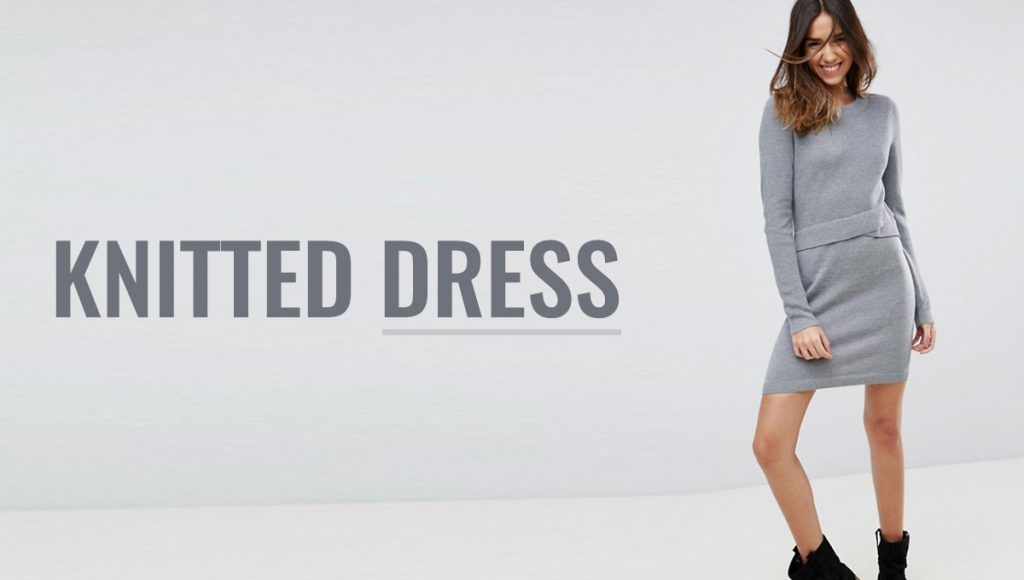 Knitted dress
The easiest way to expose a little leg and stay comfortable in the winter season is by wearing a
knitted dress. For warmth feel, pair it with your favourite colored and long boots. You can carry this dress with a pair of stockings too. The bonus point is, this style never goes wrong with most shoes. Loose hair or high pony brings up the real mojo of an individual lady.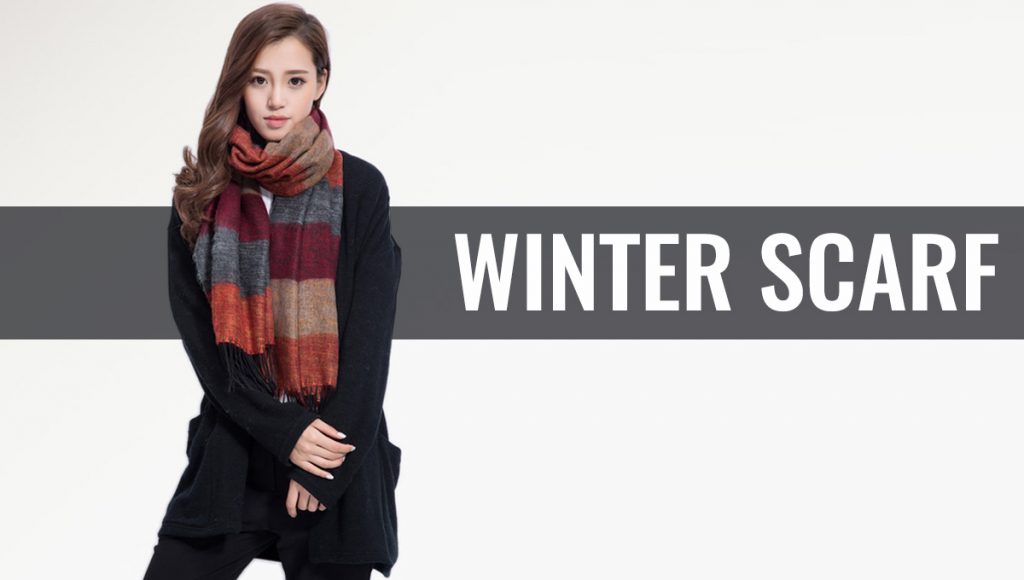 Winter scarf
An effortless yet elegant approach to design your outfit is fulfilled with a winter blanket wrap
scarf. There are multiple ways to use it either throw over your shoulder or wrapped around your neck. The scarf has unique functionality, during the chilled morning you can wrap it around your upper body and when you feel a few sun rays in the afternoon, you can throw it over your side bag. Exclusive designs are well suited with messy hairs.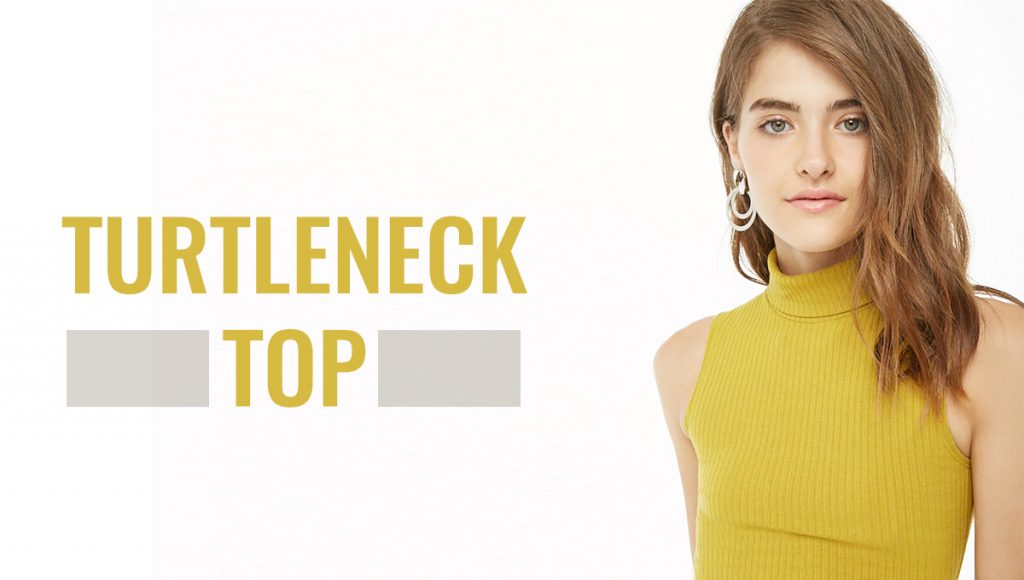 Turtleneck Top
Never think twice before investing on Turtleneck Top. It will ensure your neck will stay warm and
safe in chilled weather. This top looks great with your stylish jeans, a sleeveless dress and a pair of a sweater. Go with a long or normal length shoe with this pattern. Apart from this, you can carry side bag to pull out the original beauty.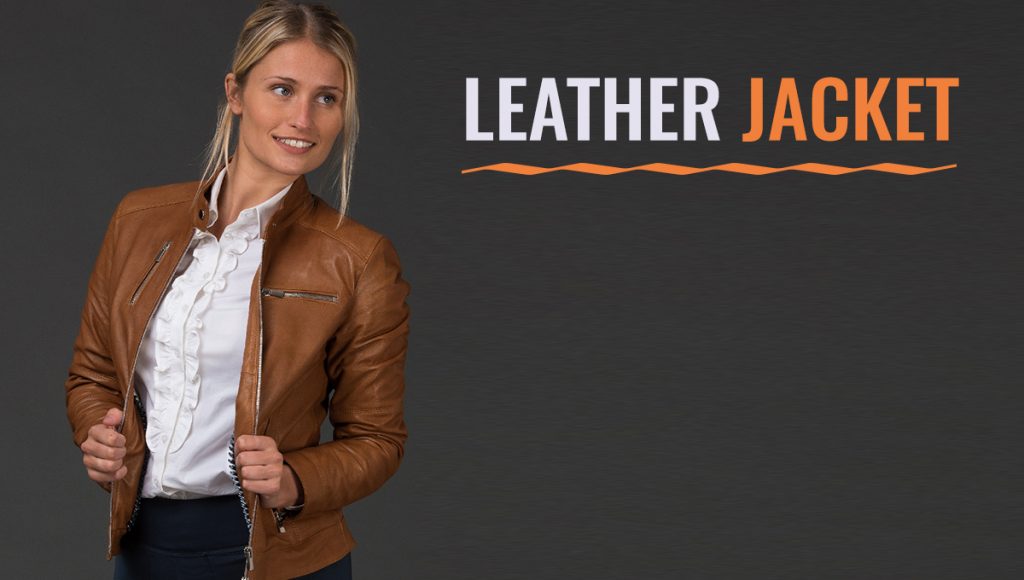 Leather jacket
A leather jacket is an evergreen winter outfit. Every woman always has this jacket in their winter
collection and they can't style their wardrobe without it. Integrate leather jacket with jeans, over a long dress and even look fantastic with bell-bottom jeans. It has the power to transform your winter outfit from drab to fab. This winter is ready to allow you to rearrange your wardrobe and pick the previous style out and add amazing outfits to it. Women love shopping, this season doesn't miss any online sale to expand your collections.